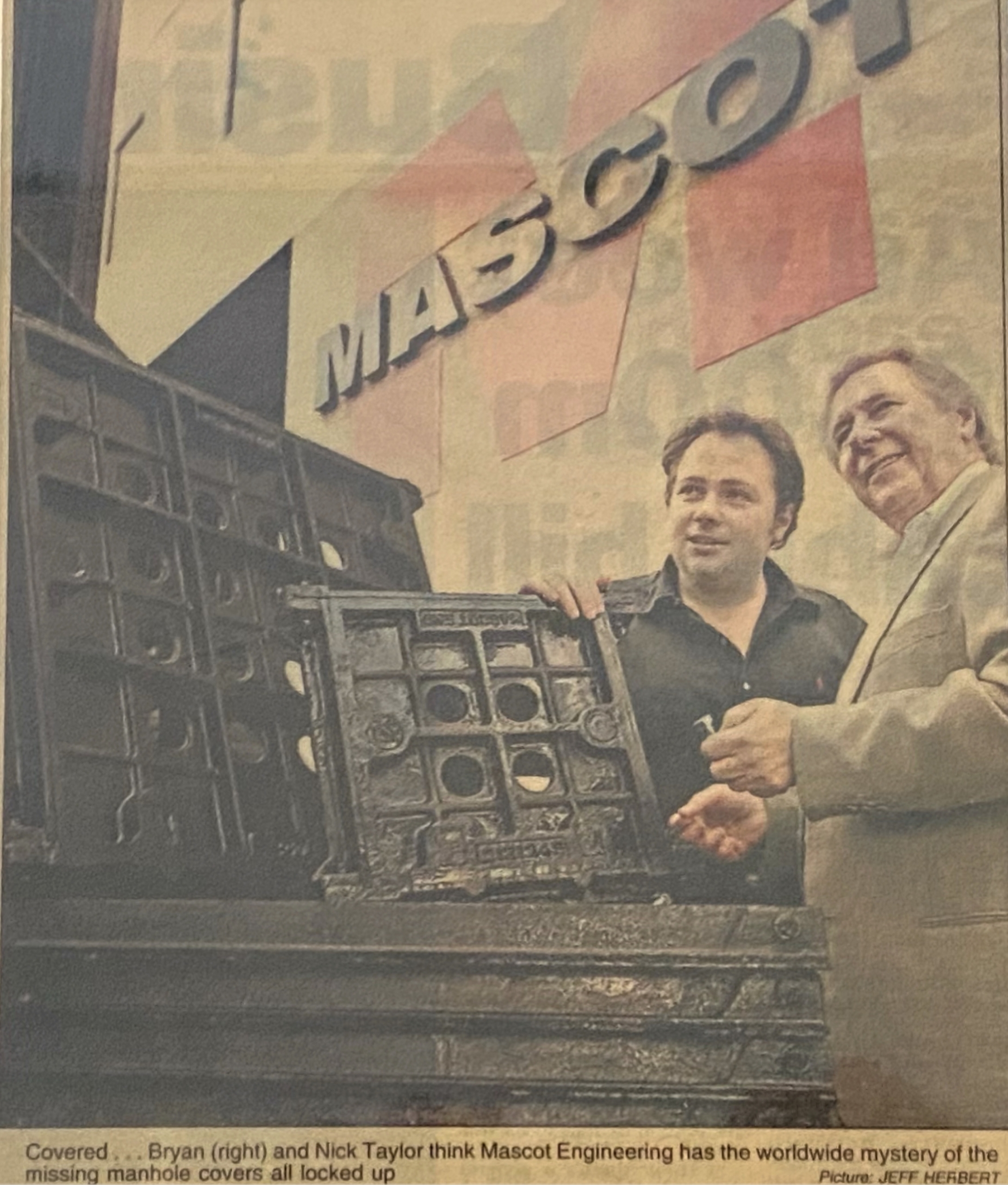 Patented Security Bolts for Access Covers & Grating
Access cover security globally is becoming an increasing priority with surging metal prices driving a rise in the theft of manhole covers. Mascot Engineering's bolt down security system is not only sought after locally in Australia, but also internationally, particularly in the Middle East. Dubai Central Jail requested that Mascot Engineering provide the unique bolt down solution to prevent such removal of covers from the facility.
In a story published by the Telegraph, Kim Macdonald writes about this security problem, and how it took Mascot Engineering, an Australian family business to provide the perfect solution.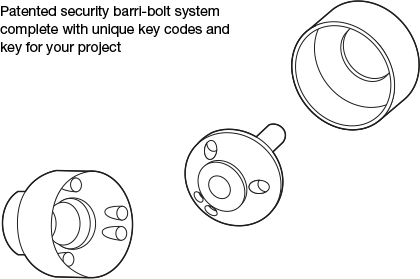 Key to disappearing covers
By KIM MACDONALD
A SYDNEY firm has the answer to an unusual worldwide phenomenon of disappearing manhole covers.
The covers may seem like little more than humble municipal assets, but they have become hot property, literally.
Thieves are stealing the covers to cash in on a surge in scrap metal prices, now $US300 a tonne, up from $US70 two years ago.
In Shanghai, more than 1500 manhole covers and drains have disappeared since February, killing at least eight people who fell into exposed stormwater drains.
Police investigations are under way after mass thefts in Gloucester and Aberdeen in the UK, Milwaukee in the US and Kuala Lumpur in Malaysia.
Regents Park based Mascot Engineering will seek to cash in on this unusual trend after securing an international patent for its bolt-on manhole covers this week.
Unlike most other man-hole covers, Mascot's designs have the added security of a unique key system.
Testimony to the system's solid security features, the family-owned business has just completed a $250,000 contract to fit out manhole covers in Dubai Central Jail.
Business development manager Nick Taylor credited the unique key system for winning the lucrative contract.
The keys can never be replicated by anyone other than their own company.
"It's not like normal bolt-down systems which have a generic key system," he said.
"It's not like an inmate could easily knock up a key to use on this type of manhole."
Neither could a thief on the street.
Telegraph, 2003