Mascot Cable Pits are available in both Glass Reinforced Concrete (GRC), and also now in UV stabilised Polymer (Plastic).
Our GRC pits are strong enough for all load ratings and there's no need to concrete encase, saving you time and money. Due to the nature of the material, pipe entries can be done on site in any number of locations and sizes… no need to core-drill and certainly no shattering or patching.
If your project requires Plastic (Polymer) Pits, we now supply a range of sizes with corresponding covers and accessories.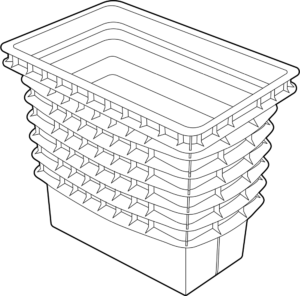 Mascot GRC Pits… The easiest conduit entries in the industry