Mascot GRC | Plastic | Custom Concrete
Mascot Engineering are the Electrical and Communication industry's leading supplier of cable pits and access covers. Stocking a full range of UV stabilised polymer pits as well as our unique light weight Mascot GRC cable pits and now offering custom concrete enclosures to suit your project specific requirements.
Mascot Engineering Cable Pits are available in Glass Reinforced Concrete (Mascot GRC), precast concrete and UV stabilised polymer (plastic).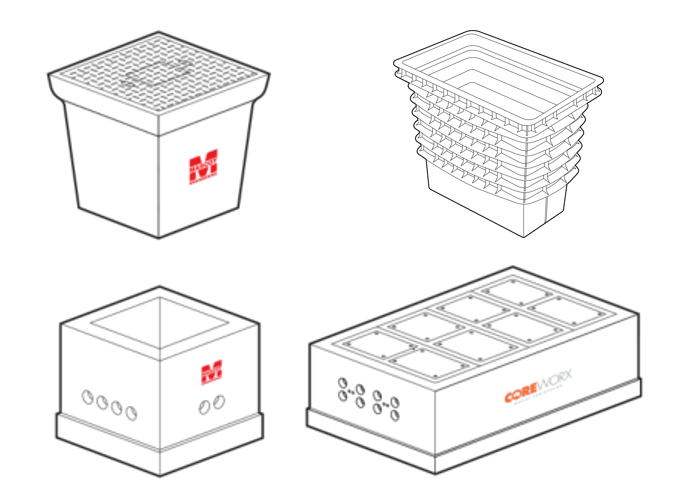 Cable Pit Products
For more information of Mascot's Glass Reinforced Concrete Pits, click here.  Below you'll find a video showing you how simple it is to make pipe and conduit entries in our GRC Pits on site.
Mascot GRC Pits… The easiest conduit entries in the industry