Mascot's unique GRC Pits are engineered to be used wherever a traditional precast concrete drainage pit is required. Mascot Engineering have designed a range of grating specifically designed to be used in conjunction with our pits.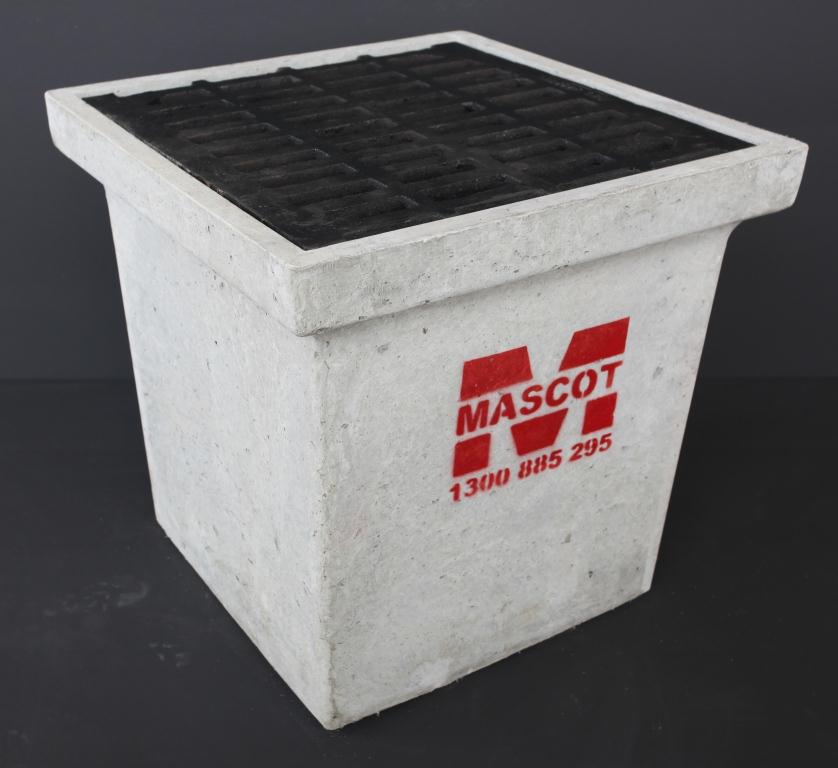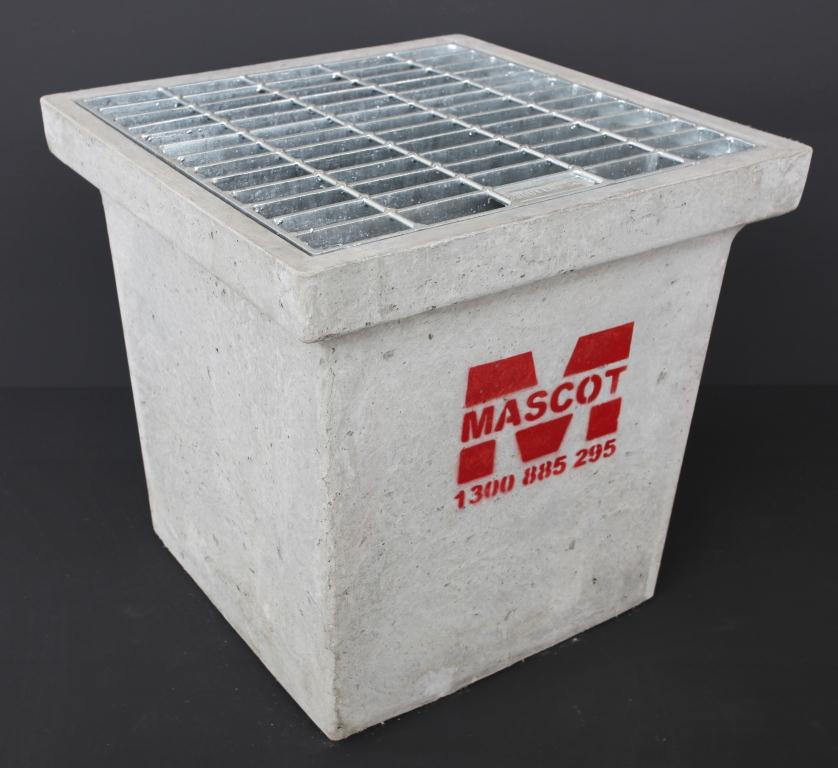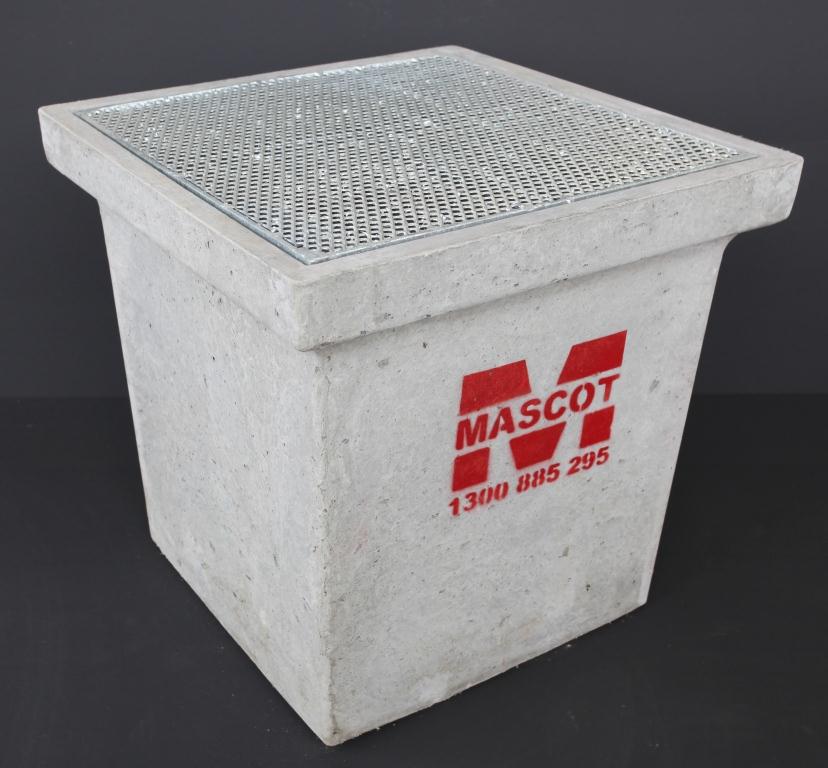 We've included some neat options; a section of RHS under the grate and frame to lock it into the rebate and deeper load bars for drop-in grates to achieve higher load ratings are just some of the distinctive designs.
Below you will find links to our standard stock products. If you can't find what you're looking for here or need a custom solution, contact us and we can manufacture to your specifications.