Mascot Engineering's Underground Water Tanks are Australian made, and engineered from chemical resistant, food grade polyethylene resin resulting in superior strength and durability. Mascot's Underground Water Tanks are ideal for use in residential or commercial applications.
Mascot's Underground Water Tanks are currently available in 3,000L and 5,000L capacities.
Install with confidence
The unique design ensures that the tanks are protected from hydrostatic lift, and can also be installed in heavy duty applications due to the central void feature.
Shoring and deep excavation is not necessary when installing Mascot water tanks as they are designed to be installed in shallow depths, saving you time and money.
Note: Underground Water Tank available in NSW and VIC only.
Benefits of Mascot Engineering Underground Water Tanks
Strong and resilient
Chemical resistant
Hydrostatic lift resistant
Space saving
Protected from extreme heat and other extreme weather conditions
Shoring is not required
Deep excavation is not required
Easy and cost effective to install
Made from recyclable material
Australian made
3,000L Underground Water Tank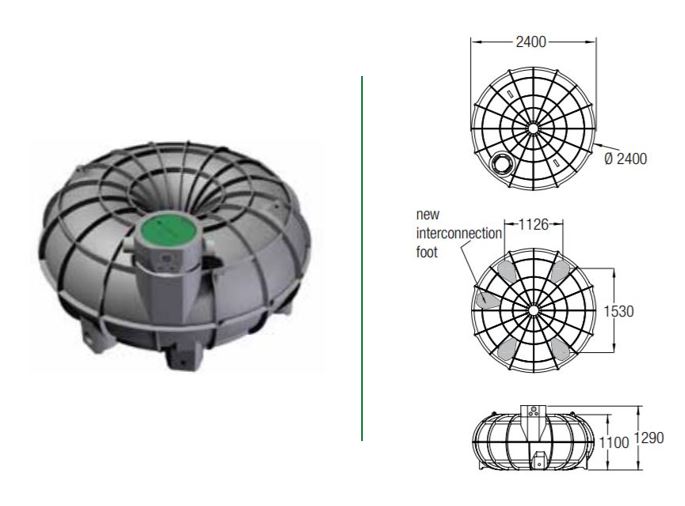 3000L Weight: 190Kg
5,000L Underground Water Tank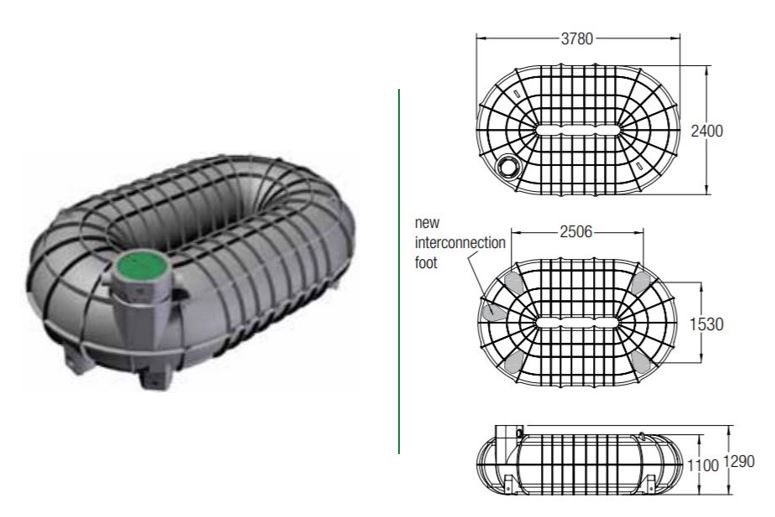 5000L Weight: 340Kg