Since 1920, Mascot Engineering has been committed to manufacturing in Australia.  Originally an iron foundry, we manufactured iron components for various industries as well as municipal castings such as grating and access covers.  At the time of decommissioning, our foundry was the oldest in Australia.  The fabrication and welding skills have not been lost though… the assembly of multipart access covers and trench runs remain in Sydney.  The fabrication division not only puts custom access covers and decorative edge covers together, they also manufacture custom steel grating and specialty products.
All Mascot Glass Reinforced Concrete (GRC) products are manufactured in Sydney using Australian made cement and distributed throughout Australia.  Even our moulds used in manufacturing our GRC products are made in Sydney.  We have invested significantly in our production plant in Western Sydney and employ over 40 people at this site alone.
In addition to our GRC products, our custom precast products, including our cover and grating encasements and covers for plastic pits are all manufactured in Australia (Perth, Brisbane and Newcastle), supporting local economies and employment.
The Plastic Pits we supply are manufactured in Sydney and Melbourne to the specifications of our local telecommunications and energy utilities.
Our mild steel checkerplate covers are manufactured in Australia (Melbourne) and all our grating and steel covers are hot dipped galvanised in Australia (Sydney, Melbourne, Brisbane, Newcastle and Perth).  Local galvanising not only ensures our products meet the Australian Standards but supports local businesses.
Whilst there are many imported products on the market that will do 'the same job' or are 'the same as Mascot's' we're committed to local products and manufacturing.  Staying local gives us the flexibility to increase production quickly without relying on volatile global supply chains.
As well as being an Australian manufacturer, we're also proudly Australian owned and a third generation family run business.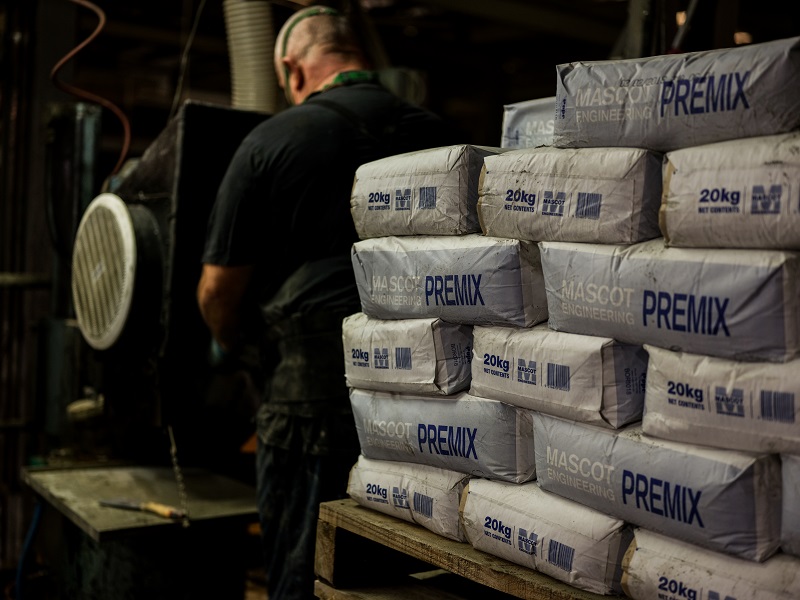 Australian Made