Experience & Expertise
Mascot Engineering has the depth of experience and the capacity to deliver.
Every member of the Mascot Engineering team shares a commitment to quality and a commitment to our customers and this is the foundation of our reputation.
We take genuine pride in our work and take our responsibilities seriously, understanding the importance of quality and reliability as our products play their role as part of a larger project.
We place an emphasis on employing the right people so our customers can rely on our broad base of relevant industry knowledge to inform our decisions and our actions… underpinned with industry leading customer service and technical knowledge from our Mascot 4YOU team to ensure we stay one step ahead.
Across all areas of our business we foster a team-based culture that encourages co-operation and participation… we share our learning, knowledge and experience both internally and with our customers.
Our expertise and experience ensure that we can value-add for our customers through the innovations and new products that our team have delivered to the market, the technical support we provide, and the development of custom products.
We are proud that our approach means that we have many long-term members of our 'Pit Crew' and that we enjoy stable industrial relations and deliver consistently high product quality.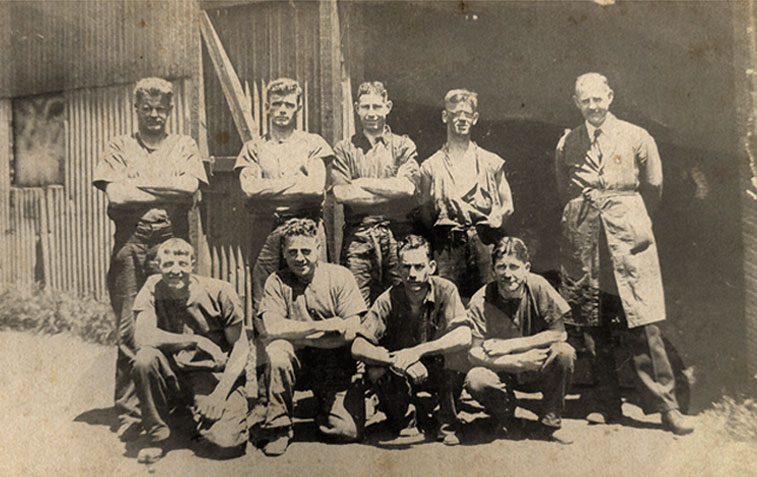 Our Communities
Relationships that last generations
From humble beginnings in the Sydney suburb of Mascot, to today with five locations across the Australia, we're active in our local communities.  Not only do we provide various employment opportunities around the country, but we endeavor to put back into our local economy as best we can.  Mascot Engineering will always seek to support local businesses in the procurement of both products and services.  Our supplier relationships are long term and, in some cases, span three generations (just like us).
As the only National manufacturer and supplier of Pits, Grates and Access Covers that remains Australian owned and run we feel it's our responsibility.