The Australian Standard covering Slip Resistance Classification (AS4586) was updated in 2013.  Covering pedestrian surface materials, AS4586:2013 alongside the handbook for specification and testing of surfaces, SA HB 198, we now have an clear outline of acceptable minimum standard for materials in pedestrian areas.
There are three tests outlined in AS4586:
Wet Pendulum Test (P Rating). This covers pedestrian areas that are exposed to rain water.
Wet-Barefoot Inclining Platform Test (A, B & C Rating). The covers wet areas where people generally don't wear shoes.
Oil Wet Inclining Platform Test (R Rating).  This cover areas that can be contaminated with oils or grease.
To date, we've commissioned independent Nata Certified Wet Pendulum testing on our most common range of access covers and grating.  The wet pendulum test covers the majority of installation applications of our products and the below tables set out the various classifications and compare the test results between the P and R Rating tests.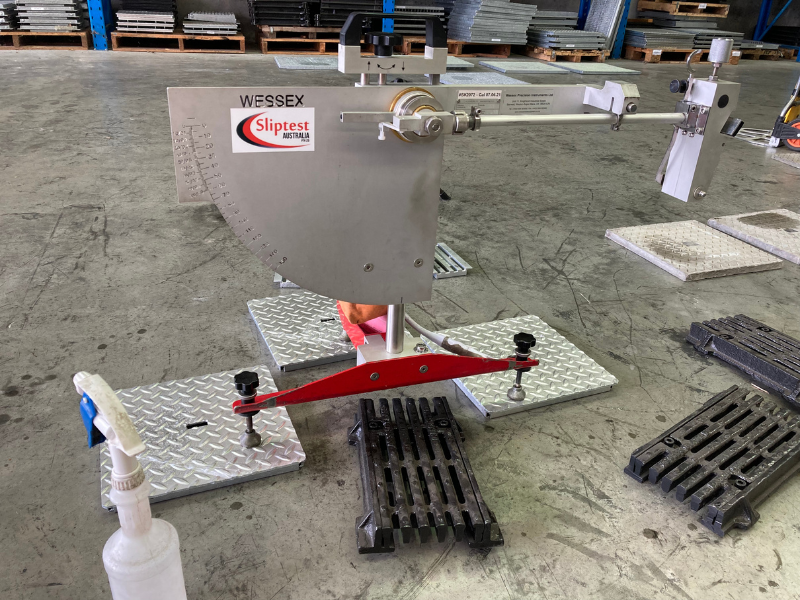 Table 3B as recommended in SA HB 198:2014.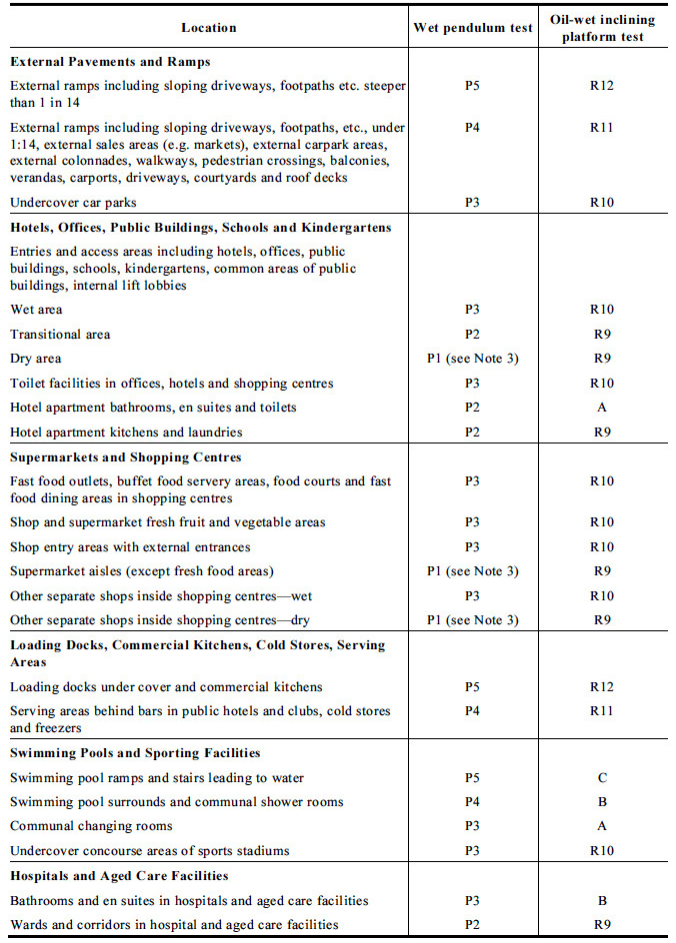 For further information on slip resistance, see AS4586:2013 and SA HB 198:2014.
Popular Mascot Engineering Products and their P Rating
| Product | P Rating |
| --- | --- |
| Ductile Iron Grate & Frame (DD Range) | P5 |
| GMS Longitudinal Grate (DD Range) | P3 |
| Ductile Iron Solid Top Cover & Frame (ST Range) | P4 |
| GMS Checkerplate Covers | P3 |
| Mascot GRC Covers | P5 |
| Stainless Steel Grating (HM3) | P5 |
NOTE:  Information correct at time of publishing. All applications and projects are unique and this information should be read in conjunction with our terms of use found on this website.