How To Choose An Access Cover
Here you'll find some steps you need to go through to ensure you select the correct type of cover for your project.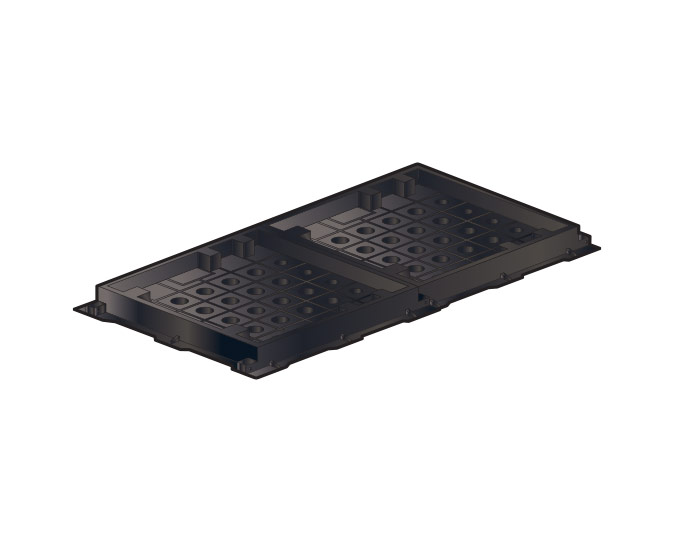 Size
Generally when 'talking covers' we refer to the clear opening. The clear opening is the internal size of the frame that generally matches the pit underneath or is the minimum size required to gain reasonable access.
If using a precast GRC pit, determine the size of this and you'll find a cover to suit.
If you are going to form pit on site, it's important you choose a cover prior to beginning this work to ensure there is something off the shelf. Of course, we can manufacture a custom cover; however the price difference is great.
We offer a large range of sizes and formats; single, two, three and multipart covers.
Ensure you review the product drawings and allow for the overall frame size and a suitable rebate.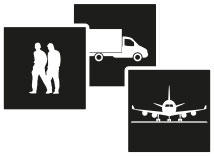 Load ratings and environment
Is the cover located in a trafficable area? Even if an area isn't designed for vehicular traffic, it's important to bear in mind possible delivery vehicles etc.
AS3996 is a standard covering load ratings and is a tool to help you choose the correct cover for your application. For information see the load ratings page on this website.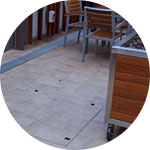 Environment
What will the finished surface look like? Would you prefer the cover to blend in to the surroundings?
Decorative brass or stainless steel edge as well as paver infill covers are available.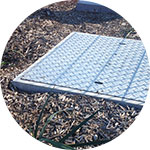 Type
Does the project require a gas and water tight cover?
Infill or solid top? Perhaps a checkerplate finish?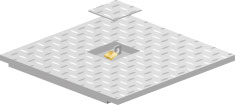 Access (Safety and security)
Do the contents need to be protected from unauthorised entry? Boltdown?
Does access pose a security risk?
A simple boltdown system will deter the opportunistic and keep children out of harm, while patented security bolts suit projects that must restrict access to only a few.