Celebrating 100 years manufacturing in Australia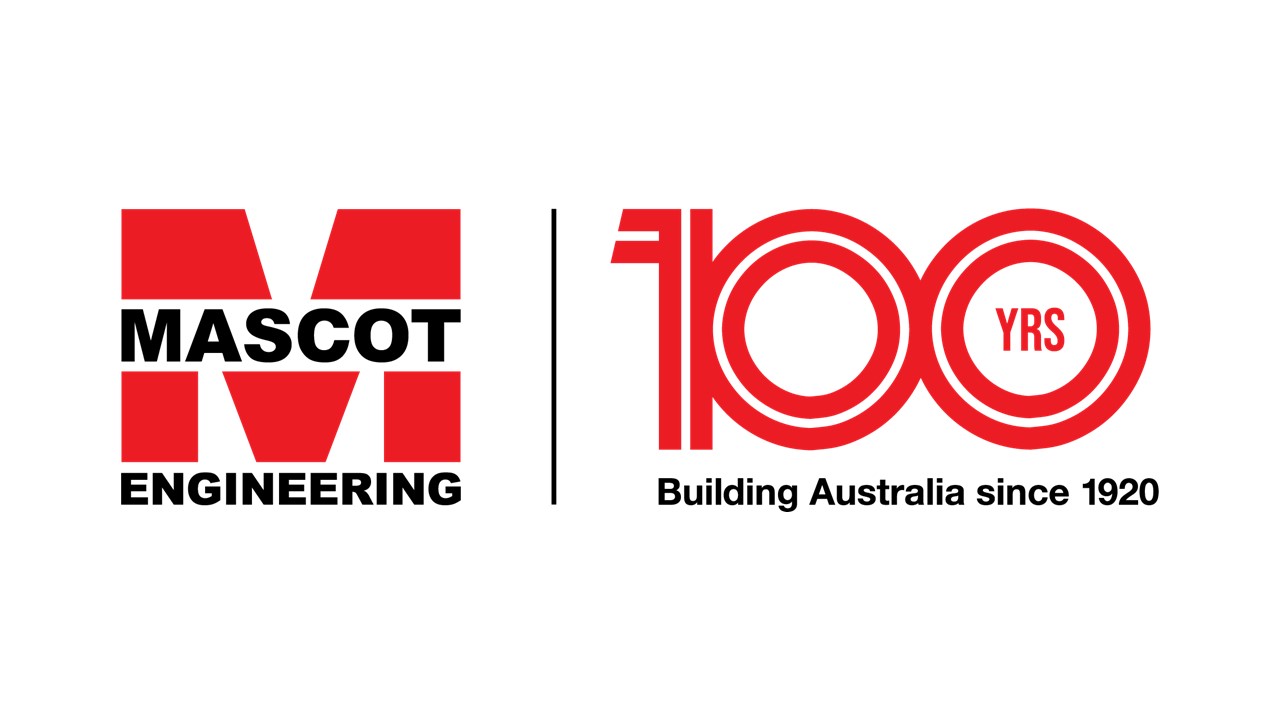 Celebrating 100 years manufacturing in Australia
From humble beginnings in the Sydney suburb of Mascot… to today as the only National manufacturer and supplier of Pits, Grates and Access Covers that remains Australian owned and operated.
We're not for fanfare, though the opportunity to celebrate our centenary milestone is something we can't let pass by without a celebration.  Since 1920, Mascot Engineering has been doing its bit to help build Australia's future… employing and investing in locals and the communities we're part of, choosing Australian wherever we can throughout our supply chain, whilst manufacturing and supplying quality products for the building and construction industries.
Manufacturing is tough.  Manufacturing in Australia is tough.  Manufacturing in Australia for 100 years is something not many have achieved.  Tough industries sometimes call for tough decisions… Mascot had to work hard and evolve to survive. Originally an iron foundry, in 1996 our foundry (Australia's oldest at the time) in Australia was decommissioned.  Local manufacturing of Glass Reinforced Concrete (GRC) products had already commenced over a decade earlier and the foundry site was repurposed to house our expanding GRC production.  From these foundations we've grown into Australia's largest and most experienced manufacturer of GRC products whilst continuing our supply of grating and access covers.  The Mascot range continues to evolve with plastic electrical and communications pits as well as large custom precast concrete enclosures being added to our expanding catalogue.
Our customers choose Mascot Engineering to supply to projects that are Australia's past as well as its future, and whilst it's easy to think they're just boxes that get buried underground with metal on top, we know that our engineered drainage and electrical pits have real benefits to installers when compared to others and that they're relied upon in major Australian infrastructure projects, by utility providers and for commercial and residential construction developments across our country.
Mascot Engineering remains family owned, and we are incredibly proud of our track record, the quality of our products, the diversity of the projects we supply, our 100-year heritage and our many satisfied customers who trust us and rely on us.
We wouldn't be celebrating this achievement without the support of our skilled and loyal team, both past and present… Thank you.
Whilst we're not builders, we do believe we're helping build Australia.  Our official centenary is in March, our centenary logo will be used on everything throughout 2020 as a reminder of this milestone.
Nick Taylor
General Manager