The Grates & Access Covers Alliance – Founding Member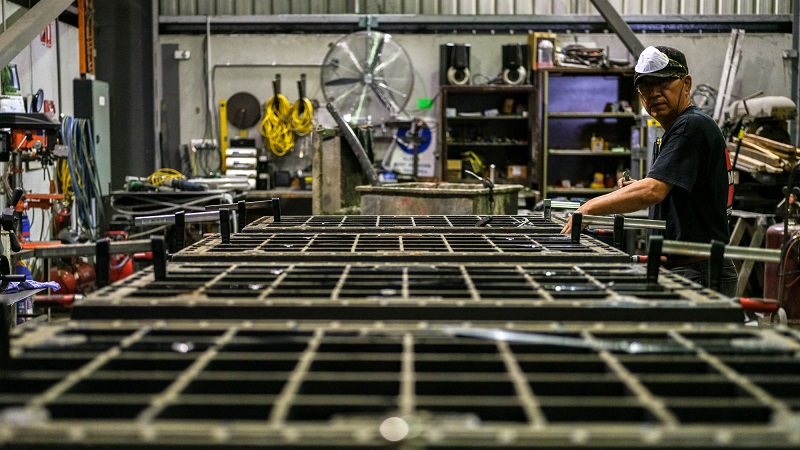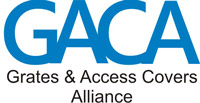 Off the back of the new 2019 version of AS3996, the Australian Standard that covers access covers and grating, an industry group was formed. The Grates and Access Covers Alliance (GACA) is a group of organisations that manufacture and/or supply grates and covers to the Australian market.
Mascot Engineering's Nick Taylor has been part of the alliance since its inception. "The issue of non-conforming products in the building industry is one we take seriously. Whilst still in its infancy, we support the new alliance and its aim to raise awareness of the new standard. Choosing the right product for each project can be difficult and GACA wants to assist asset owners and specifiers with this process. As a company, we're also working on producing simple 'how-to-choose' guides for the industry."
You can read about the 2019 version of AS3996 here.
Current members of GACA are listed below;
Mascot Engineering
Terra Firma Industries
R&S Grating
Covertite
Aco Polycrete
Auspits
BR Durham
Access Covers Australia
Hygrade Water
EJ
Nepean Building and Infrastructure
SVC
Cubis Systems
Civilmart
Corrosion Control Practice and Standards
BG Group
HRL
GACA is a managed forum facilitated by the Australian Industry Group.  More information can be found here.