Revised Standards Published – AS3996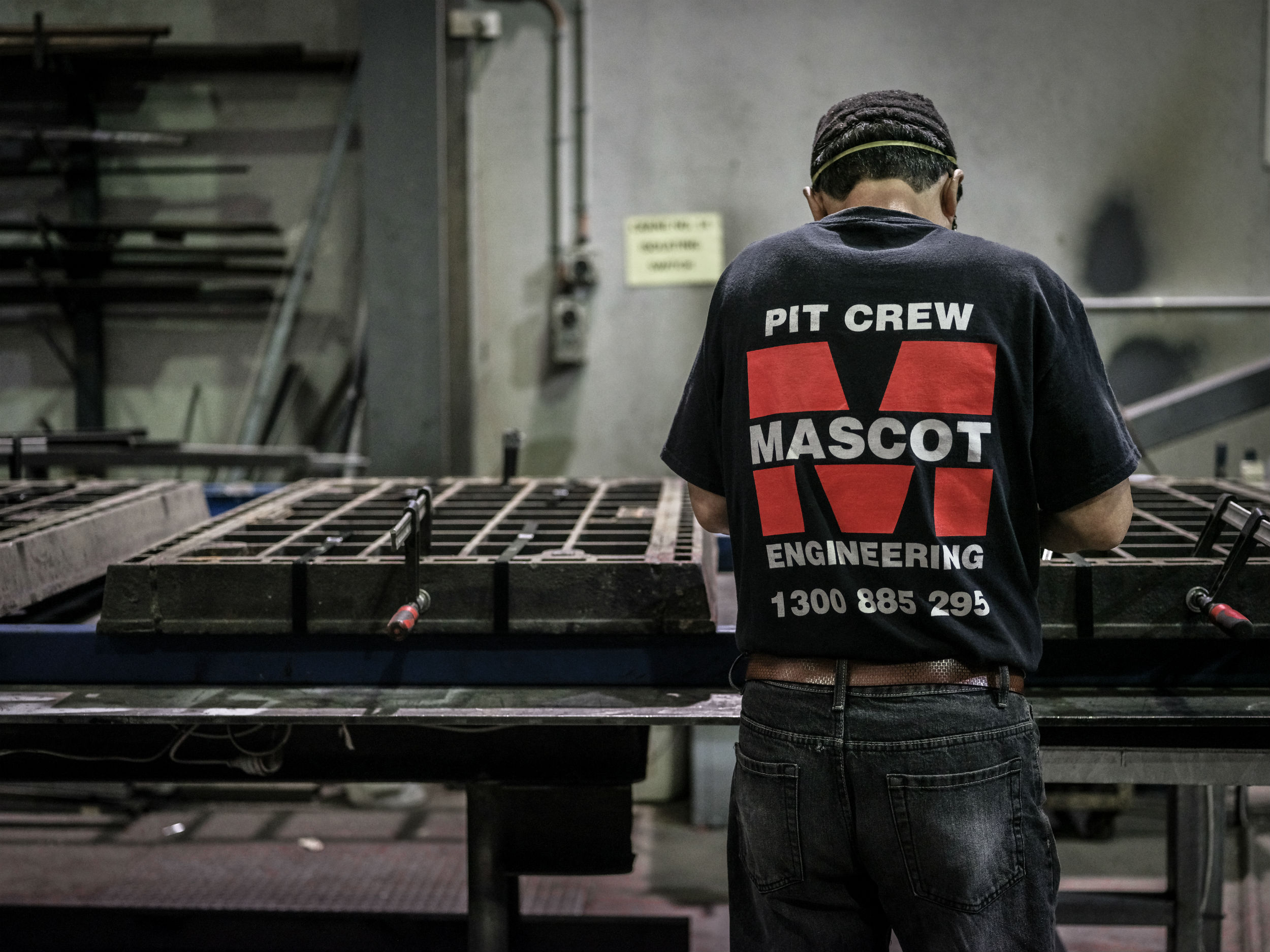 The revised and updated Australian Standard (AS3996) that deals with Access Covers & Grates was published on Friday.
The process of updating an Australian Standard is not a simple one.  There is a committee (CE-029) that is comprised of a number of relevant industry bodies (listed below) who prepares the standard that is then approved on behalf of the Council of Standards Australia.  The process also allows for public comment through the issue of a draft.
Committee CE029 is made up of expert individuals representing the following;
Association of Hydraulic Services Consultants Australia
Australian Chamber of Commerce and Industry
Australian Foundry Institute
Australian Industry Group
Australian Institute of Building Surveyors
Austroads
Central Queensland University
Composites Australia
Engineers Australia
Grates and Access Covers Alliance (GACA)
Institute of Public Works Engineering Australasia
Water Services Association of Australia
Mascot Engineering would like to acknowledge and thank the above for their time and commitment in bringing AS3996:2019 together and we look forward to continuing the work, in particular with the Grates and Access Covers Alliance (GACA) in educating the broader industry of the need for product conformance and importance of the standard in specifications.
There will be a transitional period as products and manufacturers go from AS3996:2006 to the revised 2019 version of AS3996.  With products already in stock locally and the need for some revision to designs, the industry generally feels that a transition of 12 to 18 months from publication is not unreasonable.  Given this, we would not expect to see new products manufactured to AS3996:2006 going into the market in late 2020.
Please feel free to contact us if you would like more information on AS3996-2019 or the transition and acceptance of 2006 version of products.