Guess what? We're 99 today!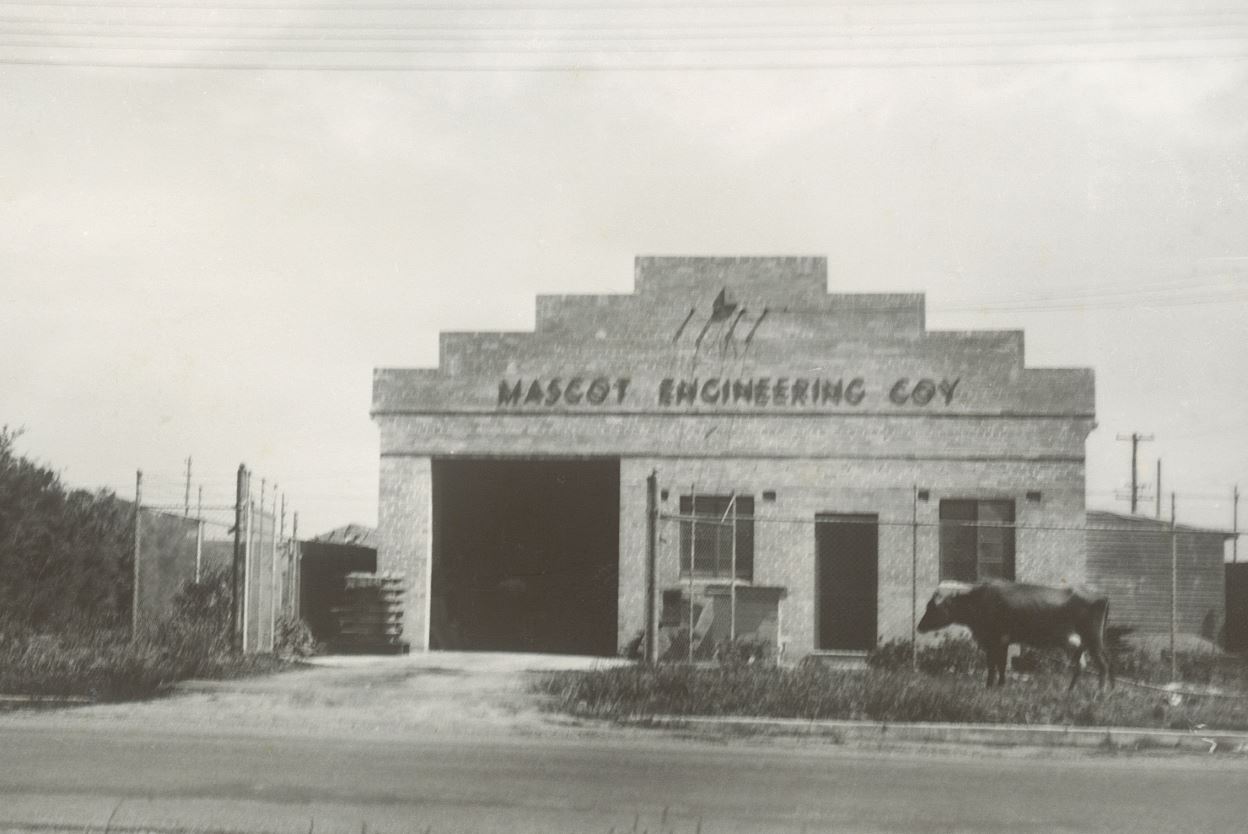 The countdown is on… whilst today we celebrate our 99th birthday, it's 2020 we're really looking forward to.
As a manufacturer in Australia we constantly need to monitor the market and ourselves to not only survive, but to stay ahead.  We must continue to offer our customers the best solution at a reasonable price.  This constant assessment is not only of our products we offer, but with our processes too… it certainly keeps us on our toes!
Today is the day we slow down to reflect on what we've achieved over 99 years in business.  We have distribution Australia-wide, we're still Australian owned and now run by our third generation.  Our team has grown to over 60 and we've got some exciting new products heading your way later this year.
We think we look alright for our age, keeping up with the younger ones whilst still leading the way with our unique Glass Reinforced Concrete (GRC) products, though not forgetting where it all began.
We're proud of our reputation, however our customers and staff remain our foundation… without you, we would not exist.  Thank you for your ongoing support and we look forward to celebrating the big 100 with you in 2020.