Cable Route Marking Posts
Concrete Marker Posts – Endeavour Energy & other utility asset owners
All cable routes must be clearly marked and labelled, however each energy company has their own requirements for cable route marking.
Mascot Engineering manufacture and supply the following yellow concrete marker posts to meet the requirements of Endeavour Energy and others where cables are installed off-road.  The posts are to be located at intervals of approximately 150m along the cable route and wherever significant route deviations occur.
Concrete Marker Post
Endeavour Energy
1553338 Endeavour (303319)
1345mm x 110mm x 90mm Steel Reinforced Concrete Posts painted yellow.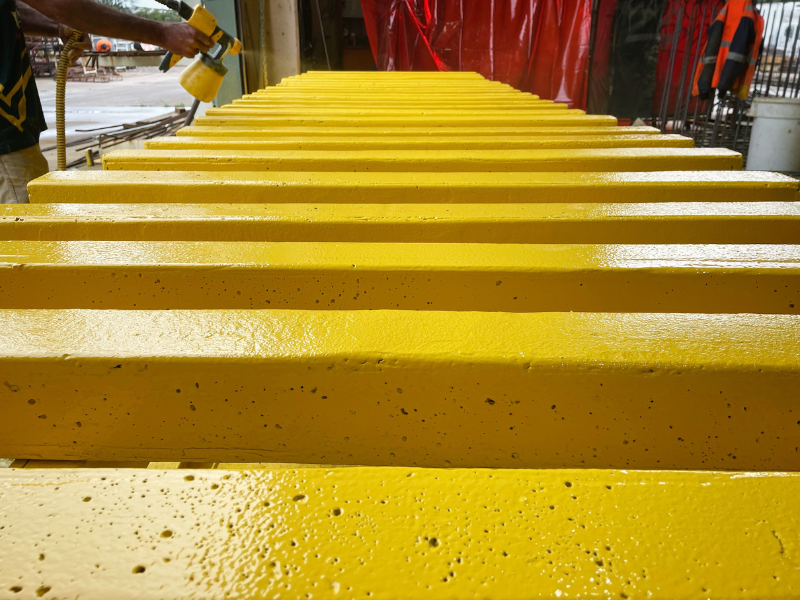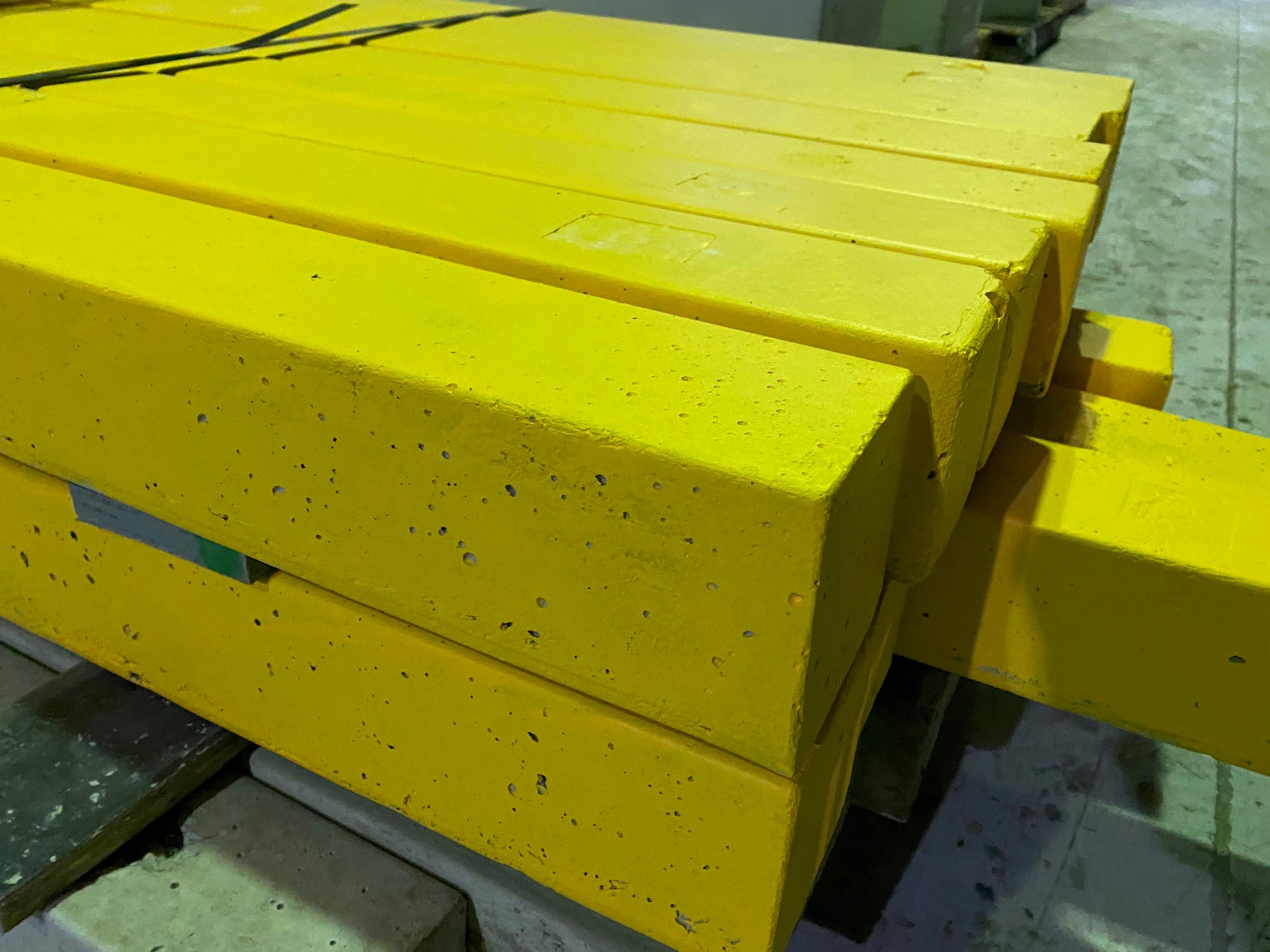 Warning label for yellow concrete marker post:
Endeavour Energy cables in the area.  For locations phone 131 081.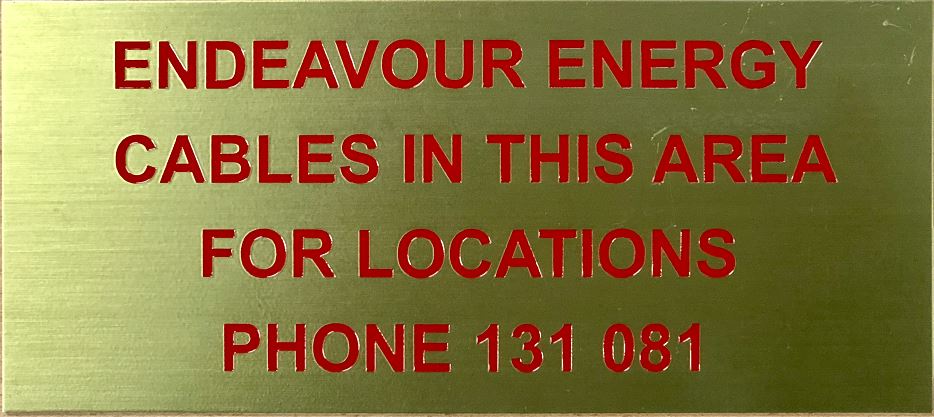 Mascot Engineering Product Codes:
EEHVMPID – Endeavour Energy Yellow Concrete HV Marker Post & Marker Plate ID (package code)
EEHVID – Endeavour Energy Cable Marker Plate (individual code)
EEHVMP – Endeavour Energy Yellow Concrete HV Marker Post Only (individual code)