Mascot Engineering Brisbane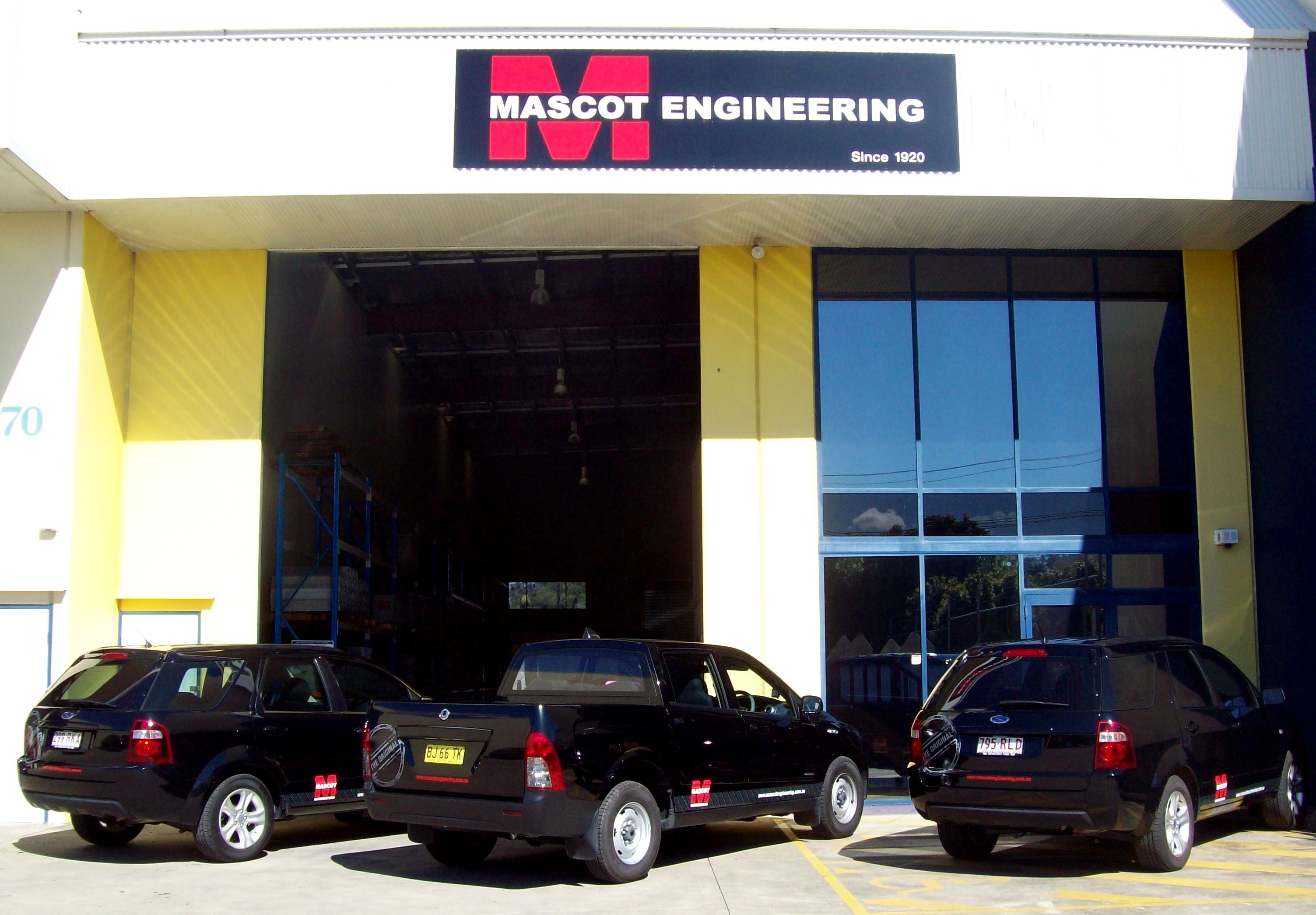 New building.  New cars.  New signage.  New beginnings.
Mascot Engineering Brisbane is now looking the part with the signage now complete.  It's only been a month, but already we're making ground in Queensland with our extremely active sales team… if you haven't heard from them yet, call Cletus on 0488 711 007.
Our warehouse in Meadowbrook is stocked with Grease Traps, Infill Covers, Grating, Drainage and Electrical Pits – all manufactured from our unique Glass Reinforced Concrete.
Mascot Engineering Brisbane
70 Nestor Drive, Meadowbrook QLD 4131
View on Google Maps