Cable Pits & Covers Technical Specifications Book Release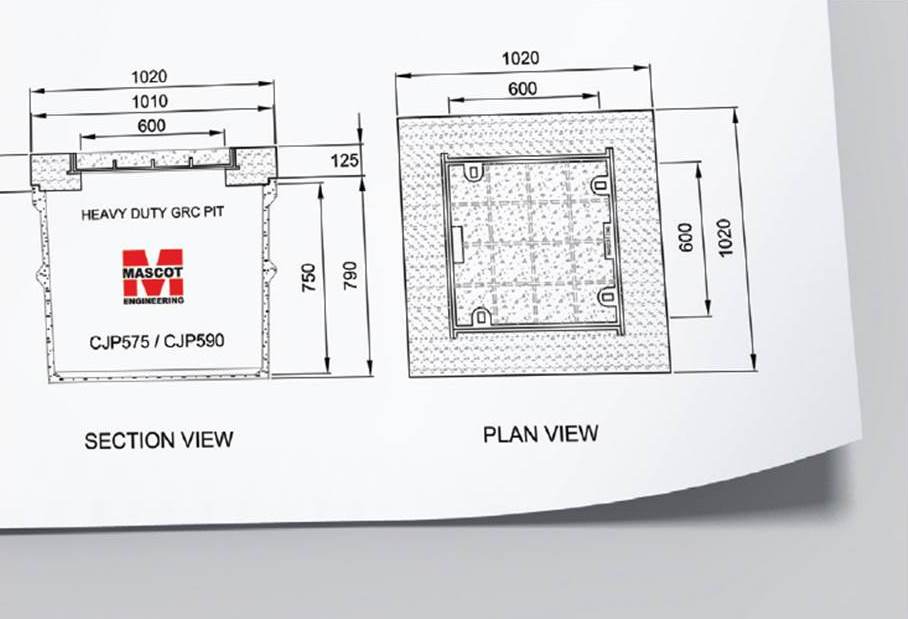 The latest Cable Pits and Accessories Technical Specifications Book has just been released by Mascot Engineering.
This comprehensive publication includes all technical information relating to electrical and communications pits, access covers and accessories. You'll find information on Mascot's unique GRC, including details on strength, environmental impact and engineering design certification as well as useful 'tech-tips' on how to choose the right cable enclosure for your next project.
Mascot Engineering has been manufacturing products for the building industry since 1920 and GRC cable pits since the early 1980's and is still 100% Australian owned. Products you can trust from the Australian company that has stood the test of time.
With distribution centres in Sydney, Melbourne, Brisbane & Perth, stock of Mascot Pits are never far away.
All the information in the book is now available on this website… however, if you would prefer a hard copy, please contact us and we'll get one to you.