Celebrating 95 years of servicing the Australian building industry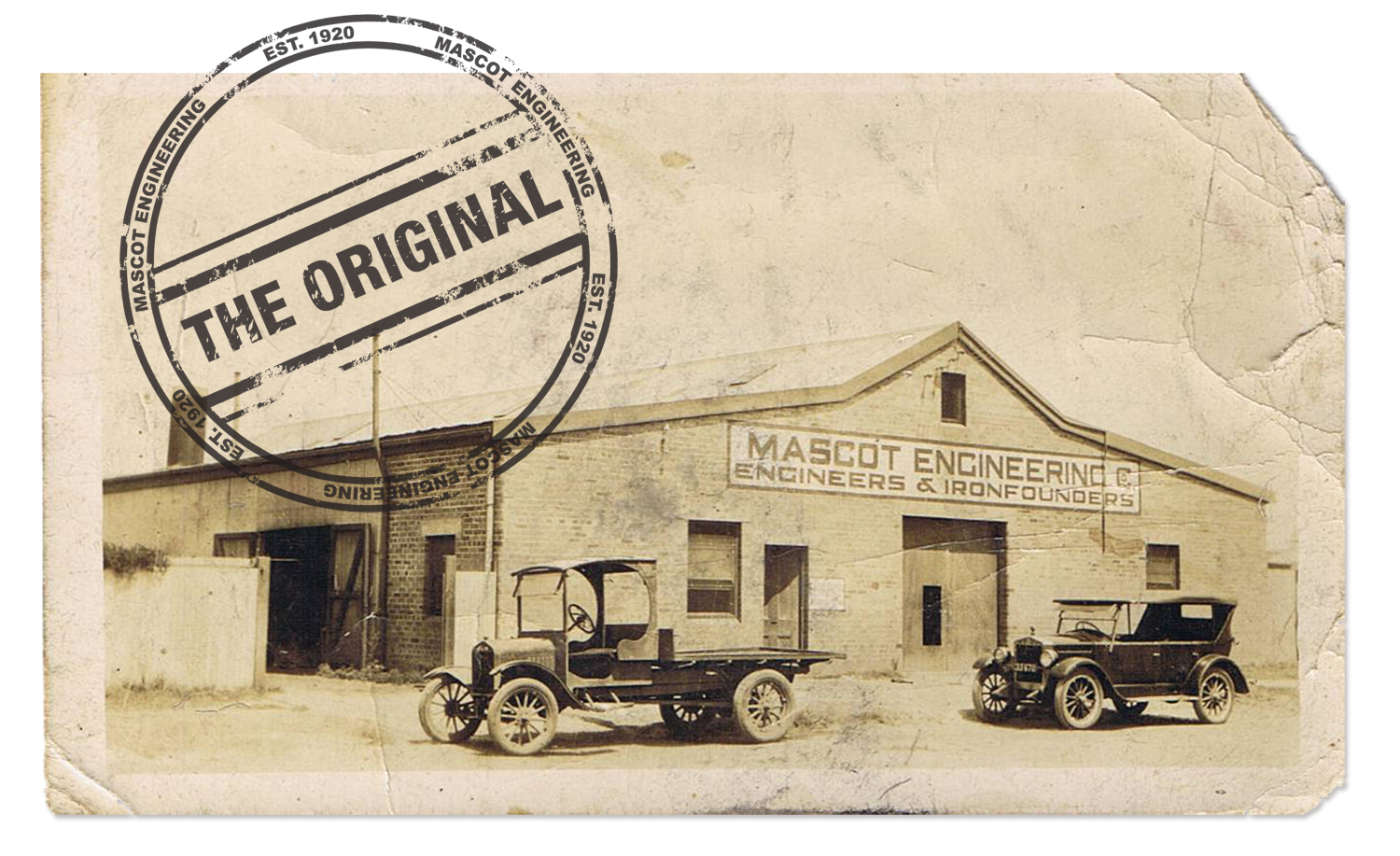 In 2015 Mascot Engineering turns 95.
That's 95 years as an Australian manufacturer… and we're still Australian owned.  We're immensely proud of our business, our products and our heritage.
Thank you for supporting the independent locally owned business and we're looking forward to celebrating 100 years.
The Mascot Engineering Team.