Coreworx Australia is now part of the Mascot Engineering family.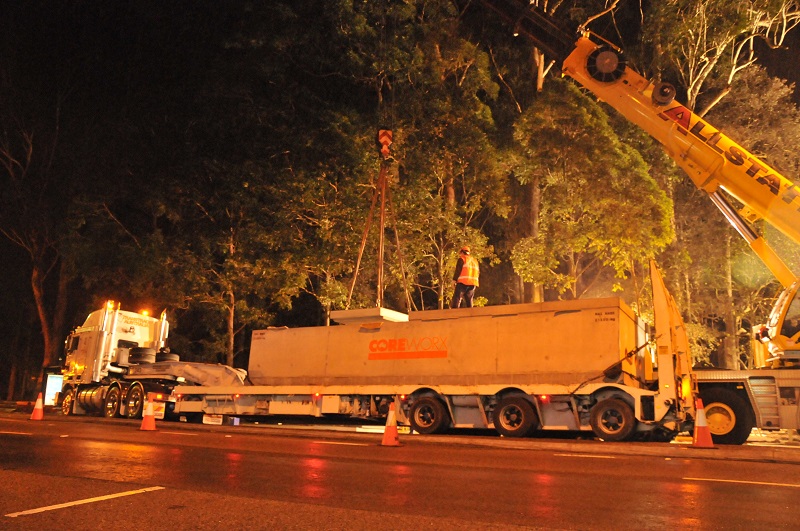 Since 2010 Coreworx Joint Bays and custom concrete products have earned widespread acclaim and recognition in the Energy, Telecommunications and Civil sectors.  With a focus on delivering high quality products through engineering and industry know-how whilst complying to the requirements of the major energy infrastructure providers, Coreworx has built an enviable client and project list.
 "Mascot Engineering has been manufacturing and supplying products to Coreworx for many years… their history as an iron foundry and skills in the manufacture of access covers particularly fast local assembly of large multiparts makes for a perfect combination with existing Coreworx precast concrete products.  This will allow Coreworx to increase capabilities and introduce new products whilst ensuring compliance and quality levels are maintained to the highest of industry standards."
Paul Fletcher, Founder – Coreworx
 "Both Paul and Coreworx's reputation in the industry is well earnt.  The knowledge and understanding of the markets needs coupled with consistent supply of quality product is something we can all rely on. Coreworx cements Mascot's commitment to providing our clients with dependable and efficient manufacture and supply of pits and enclosures… regardless of the materials or size needed.  Large custom precast, small plastic telco pits and our Mascot GRC range coupled with our recent investment in expanding our local assembly of multipart covers and trench runs means we're a one stop shop for electrical and communications pits."
Nick Taylor, GM – Mascot Engineering
Mascot Engineering has been manufacturing and supplying products to the Australian building and civil industries since 1920 and with Coreworx now offers a complete engineering, design, manufacture and transport capabilities to meet customer project demands on time and budget.
The understanding of the industry and contractors' limitations on site as well as the increased demand for greater compliance requires a focus on efficiencies and investment in facilities and resources.  This new relationship will allow Mascot to leverage transport and logistic capability whilst offering industry leading service and responsiveness.
Coreworx Joint Bays are manufactured specifically for each project. For more information on the Coreworx range of products, click here.
Mascot Engineering's range of custom precast products will continue to grow, follow this link (link) for the current range and follow us on linkedin to keep up to date with new products and projects we've supplied.