Dedicated Fabrication Facility (100% green energy) for Multiparts and Specialty Covers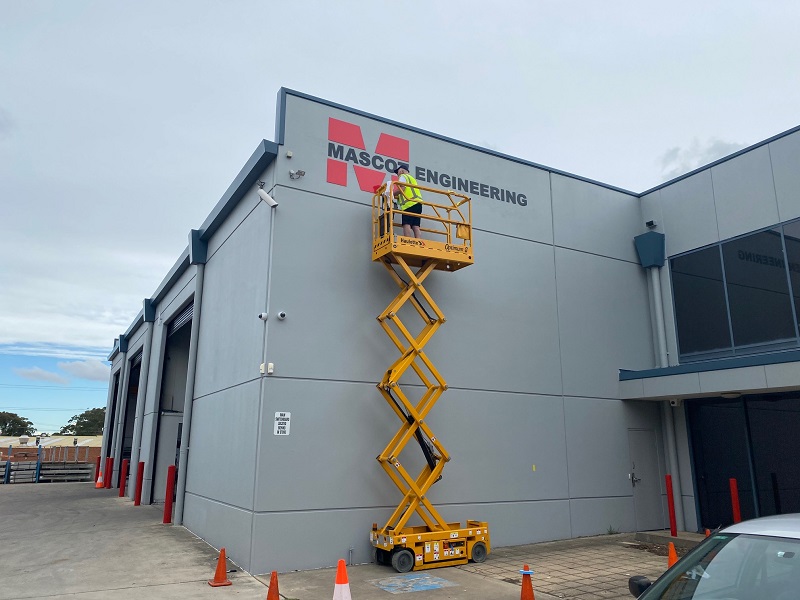 In response to increased client demand for fast turnaround of specialty access covers, Mascot Engineering has opened a dedicated facility to house the team in Smithfield, NSW.  The new facility is adjacent to our GRC production and has been designed to increase efficiencies in the assembly of trench runs and large custom multipart access cover assemblies with fixed or removable beams.
"Local fabrication and assembly skills are becoming increasingly hard to find.  Importing multiparts and trench runs may have cost advantages, however it's our reduced lead times that keep our clients coming back.  This new facility reinforces our commitment to Australian manufacturing and is what our clients expect from Australia's most experienced manufacturer of access covers."
Nick Taylor, General Manager
Complete with a large commercial solar installation, cranes and all the equipment needed to run efficiently, the facility is running on 100% solar power.
Products assembled locally include;
Mascot Engineering began as an iron foundry in 1920 and remains today as the most experienced in access covers and grating in Australia.