Going Green – DesignBuild Expo Melbourne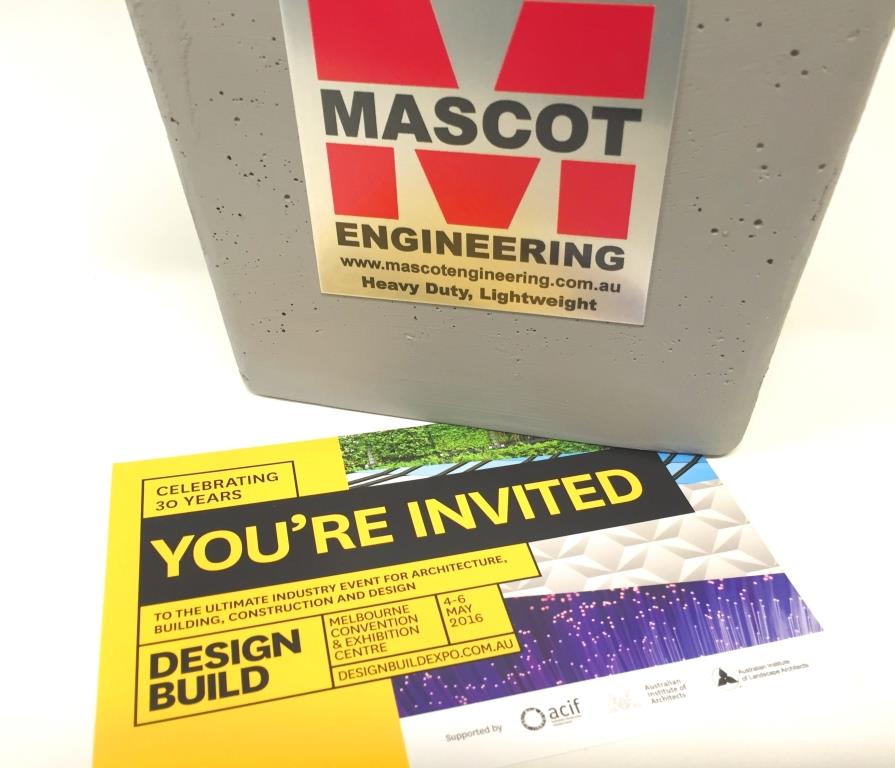 Mascot are going green at Melbourne's DesignBuild Expo… We will be showcasing our architectural lightweight concrete planter boxes at this year's event which opens on the 4th of May.
Our engineered glass reinforced concrete (GRC) planters are ideal for use in small spaces, however given their reduced weight they are perfect for use on balconies and verandas, particularly if specified prior to construction allowing a huge saving in structural costs. This weight saving (approximately 1/10th the weight of traditional concrete) allows for more efficient freight as well as on-site savings with installation.
Mascot's GRC planters are finished in a raw concrete look, however can be coated in a range of architectural and designer finishes to suit your project (we will have some samples on display). As all products are Australian made, we have the ability to bring your ideas to life and create a custom planter for you.
To find out more, visit us at the 2016 DesignBuild Expo (stand C35) at the Melbourne Convention & Exhibition Centre from May 4 to 6, 2016.
Click Here to register for free entry to DesignBuild 2016.
DesignBuild Expo
Melbourne Convention & Exhibition Centre
Wednesday 4th May, 10:00am – 6:00pm
Thursday 5th May, 10:00am – 6:00pm
Friday 6th May, 10:00am – 4:00pm