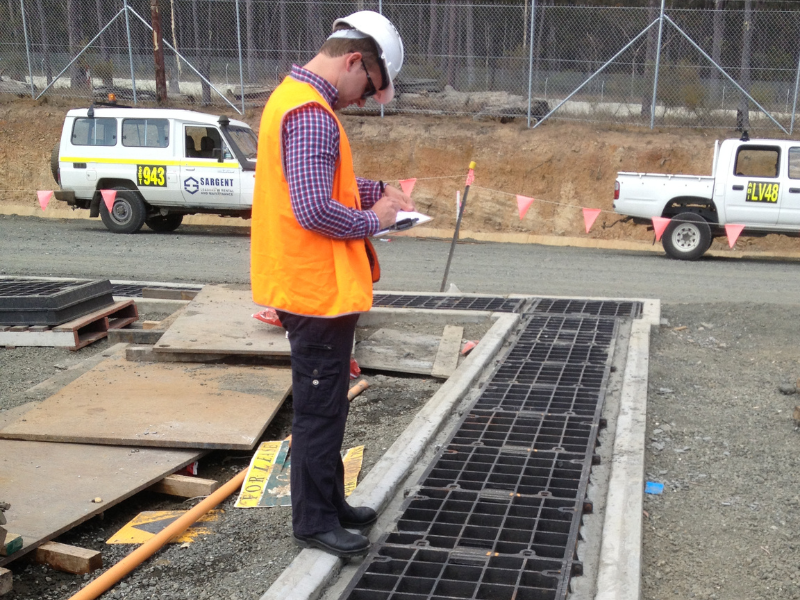 The industry has recognised that the Australian Standard for Access Covers and Grating (AS3996) needs review.  The current version has not been reviewed since 2006, and with a number of changes in the industry including the introduction of composite type covers, the industry has come together to review and update the standard.
The Australian Industry Group (AI Group) has recognised the industry's need to have one voice and has assisted us by establishing a 'managed forum' with its members manufacturers and suppliers of grates and access covers to the Australian market.  The Grates and Access Covers Alliance (GACA) has since been formed and as the oldest manufacturer and supplier in Australia, Mascot Engineering is proud to be one of the founding members of GACA.
Mascot Engineering is committed to quality products designed for the harsh Australian environment.  We've been perfecting this for years and our hope is that GACA can educate asset owners, Government, specifiers, utilities and other suppliers of the importance of compliance and quality as well as the role our products play in the safety of the community.
The process has only just begun and we look forward to sharing the draft AS3996 with you for comment.  If you'd like to be kept up to date with the process, please get in contact with the Mascot 4YOU team on 1300 885 295.
Learn more about Mascot's range of Access Covers here
Learn more about Mascot's range of Grating here