Sales conference goes down in Sydney's history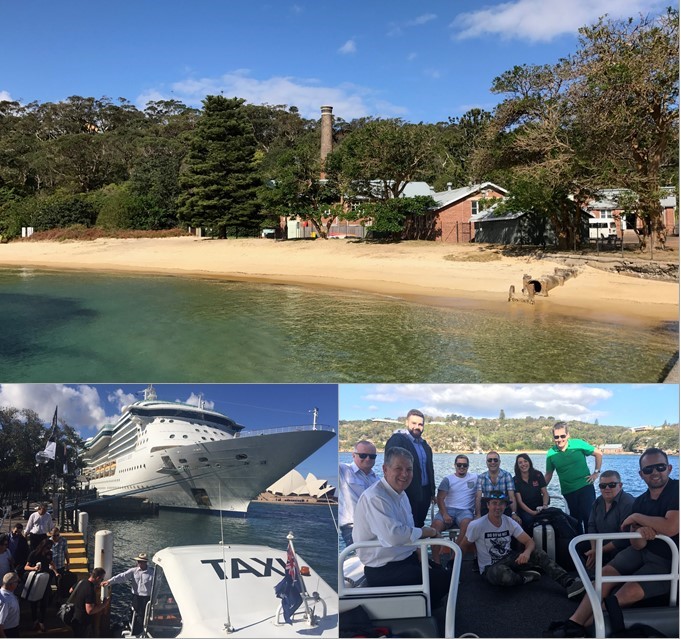 Sales conference goes down in Sydney's history…
A few weeks ago, we held our national sales conference.  With the teams from around the country descending on Sydney, what better place to hold the sessions but the Q Station.  Located at North Head in Manly, with stunning views of the Harbour, it's a hidden gem and listed on the National Heritage register.
The historical site that once served as the Quarantine Station for migrants arriving in Australia, now offers hotel accommodation and venues that are ideal for conferences and other events.  With 30 hectares of scattered heritage buildings amongst the Aussie bush, you certainly feel like you've really travelled somewhere remote and peaceful, however, the hustle and bustle of the CBD is only across the Harbour… the perfect backdrop to celebrate our successes and to strategise for the future as we approach our 100th anniversary in 2020.
You don't need to stay over to discover the Q Station, it would make a great day trip and suitable for kids of all ages.  There is a ferry from Circular Quay and the visitor centre on the wharf houses a small museum with free entry.
The Q Station is an enduring part of Sydney and Australia's history… just like Mascot Engineering.
For more information on the Q Station, visit http://www.qstation.com.au/our-story.html
We're always looking for talented people and will create new positions for the right person… so if you'd like to be part of the Mascot Engineering team, send your details through to career@mascoteng.com.au