Seven-year itch… The Perth branch has moved!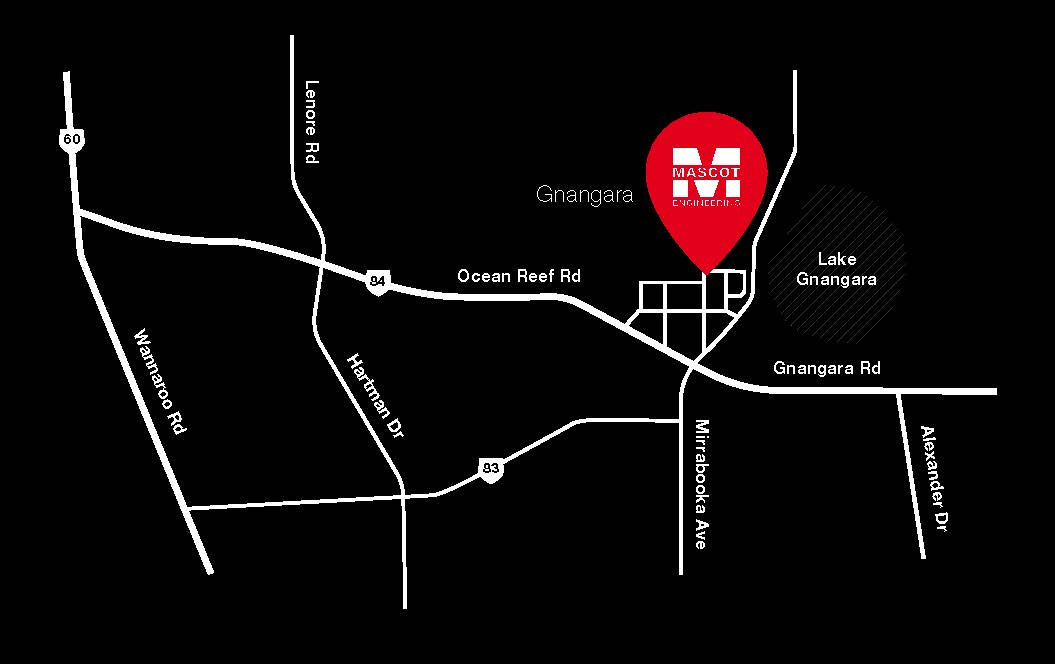 After seven years in Landsdale, we're on the move to larger premises just around the corner.
Anyone who has visited Landsdale knows that we've been stretched for some time, parking has always been a premium and we're confident it will take more than seven years to run out of space at our new facility just around the corner in Gnangara.
Located in the new Northlink Industrial Estate, our brand new building is ideally situated for freighting goods in Perth metro and to regional sites and customers.
Mascot Engineering Perth
18 Boom Street,
Gnangara WA 6077
Ph: 1300 885 295
Fax: 1300 885 296
Email: sales@mascoteng.com.au
View in Google Maps
The new, much larger warehouse will allow us to keep more stock on hand ensuring we have what you need when you need it.  As well as a larger stock holding, the additional space will allow us to add to the range… more on these exciting new products in the coming months.
For more information, directions or for a chat, call us on 1300 885 295.