Our New Year's Resolution…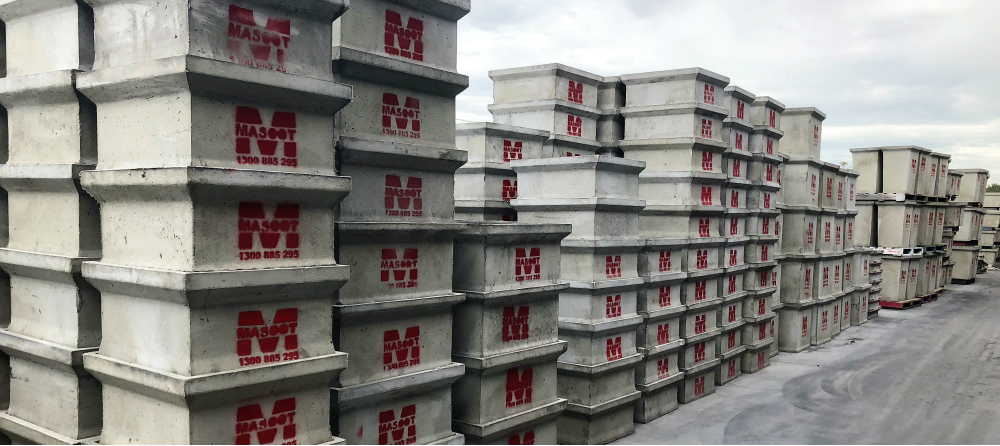 We're back for 2018 and it's set to be the best one yet… leading up to the break, our production team worked overtime to build stock levels for January so we have some time for maintenance.  The plan worked so well, we now have plenty of stock for January and beyond.

Our new year's resolution… Have Stock!  You get what you need… we get your order.  Repeat.  We're pretty sure this is a win-win strategy.

Call us today.