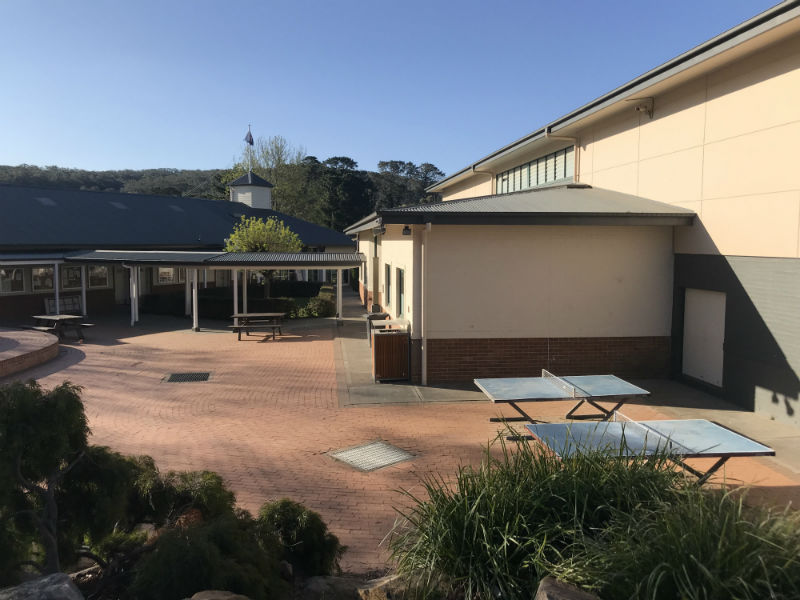 Schools are rarely as peaceful as the images shown here taken during school holidays… they're usually full of kids and energy.  It's because of this that there are a few more items to consider when choosing the appropriate drainage solutions for schools.
Limiting children access by using grating with lockdown bolts is mandatory in most hydraulic designs, however there's more to it than just bolts. Being aware of the environment and the activities that may be happening on and around the grating will help you consider the material (cast iron, galvanised mild steel or stainless steel), the product's slip resistance, or if heelproof grating would suit.  Designing drainage to be out of the way is ideal, however it's not always possible, especially when your school project is an upgrade of an existing site.
Mascot Engineering have supplied grating solutions to schools right across Australia; and has a complete range of grating that not only complies to load ratings, but we also publish a 'how to choose a grate' article on our website which is updated regularly to reflect product development.
If you need assistance with choosing a grate call our Mascot 4YOU team on 1300 885 295, and we'll talk you through how to select the right solution for your project.