MPA NSW – Training our future.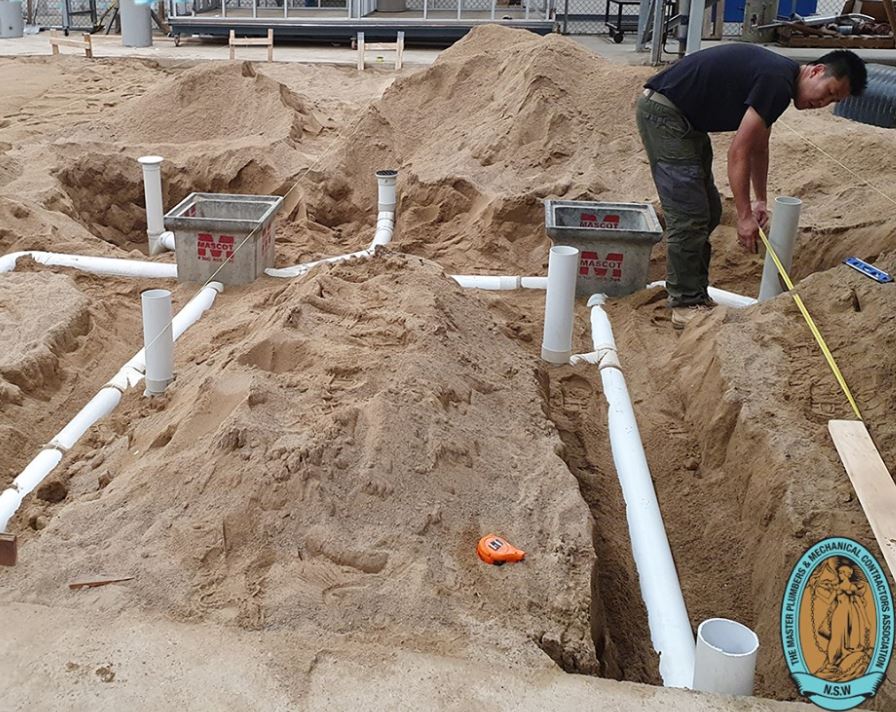 Mascot Engineering have been supporting the Master Plumbers Association of NSW for many years.  Our support has varied over the years, though in recent times we've been working with the MPA and their Apprentice program.  Whilst sponsoring awards and celebrating with the new apprentices as they begin their careers in our industry is always rewarding, we wanted to give more to the future of the plumbing industry.  When the current facility opened in Auburn, not only did we assist with products for the facility, but we donated products for the apprentices to use in their training.
The sand pit in Auburn has featured our unique Mascot GRC pits since it was built and we're proud to be continuing our support as the MPA complete their custom training centre in Eastern Creek.
We're looking forward to celebrating the opening in 2020 of the new training facility with the MPA team and the apprentices as well as continuing our long association with the MPA.
For more information on the MPA and their apprentice program, visit www.masterplumbers.com.au