Mascot has the NBN covered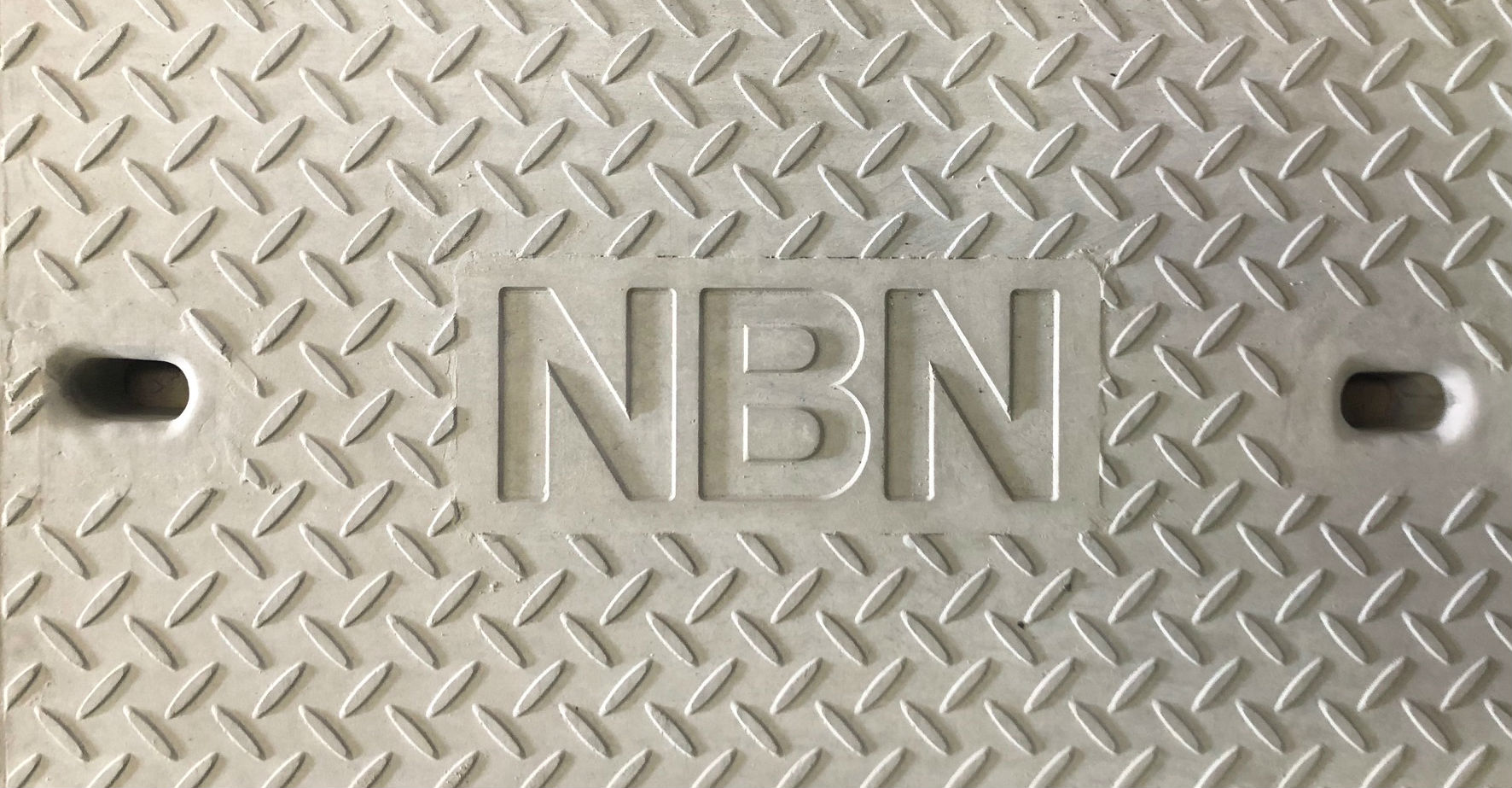 The NBN is about connecting Australians… not only with each other but with the world. And for that reason, we think it's quite fitting that all Mascot Engineering plastic cable pits and our concrete NBN pit lids are manufactured right here in Australia.
The National Broadband Network (NBN) continues to roll out across Australia and Mascot Engineering is proud to be supplying our Aussie made products into the network. Our NBN Pit Lids are manufactured from precast concrete and are available to suit our approved P2, P5, P6, P8 and P9 Plastic Pits – all the plastic pits used in the network.
Mascot Engineering stock the complete range of Telstra approved plastic telecommunications pits nationally. Covers and lids are available in concrete, galvanised mild steel (GMS) checkerplate and composite materials and are stocked marked with Communications, Electric Cable and of course NBN. Custom markings are available as well as lockable options based on your application.
For more information on our range of plastic cable pits and pit lids, click here or call us on 1300 885 295