Mascot Kerb Entry Grates Lining Sydney Streets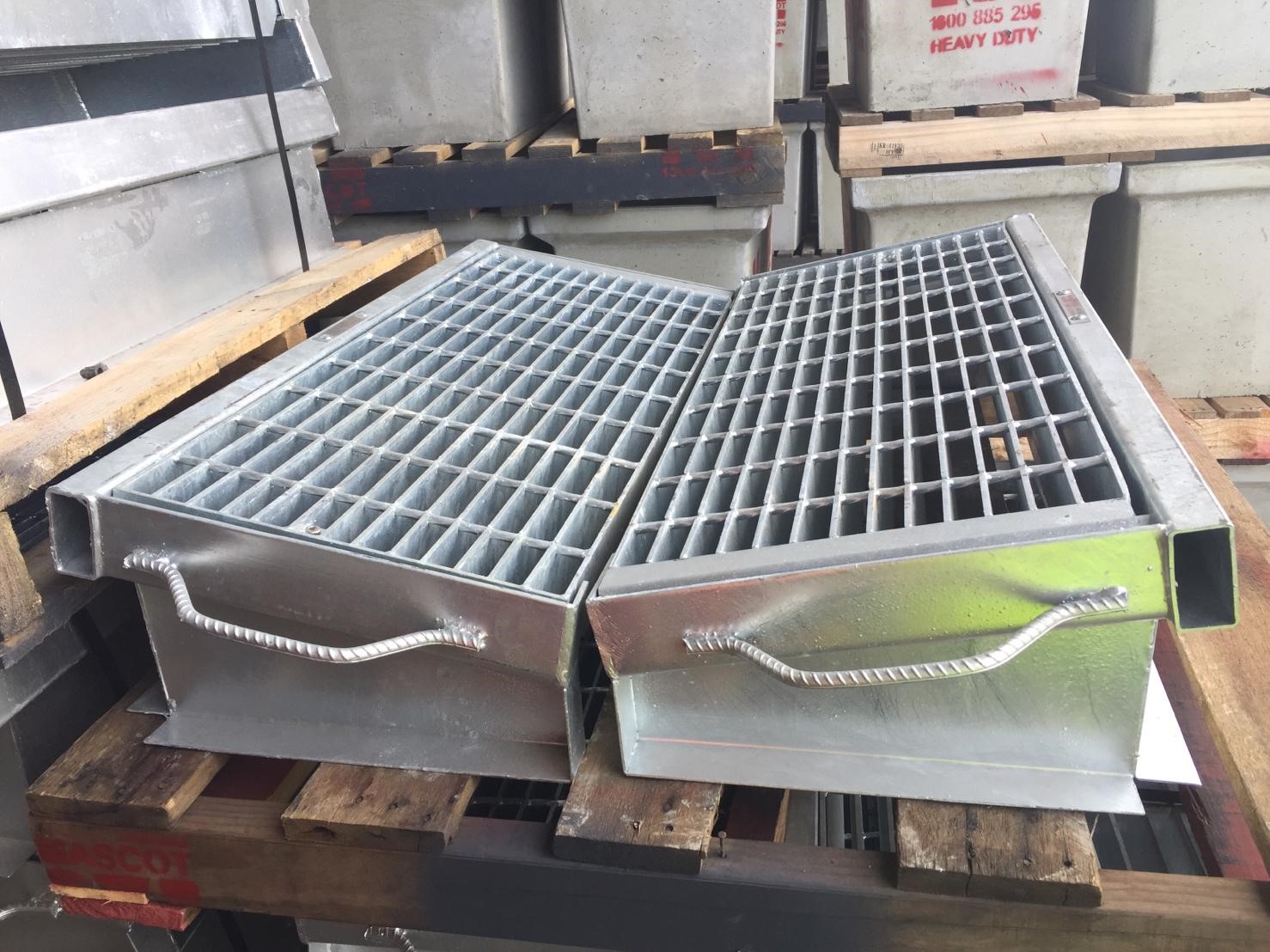 Mascot Engineering's Class D (AS3996) GMS Kerb Entry Grates are frequently seen on new subdivisions or road upgrades throughout NSW.
Manufactured with a three (3) sided frame from Galvanised Mild Steel (GMS), Mascot Kerb Entry units are available as a grate and frame, or with a galvanised skirt with fall so you don't need to form up on site saving you time and money on installation.
Mascot Engineering has been manufacturing products for the Australian building industry since 1920 and Sydney's streets are full of original Mascot Engineering cast and ductile Kerb Entry Grates. Mascot Engineering grates not only meet all current design requirements, but they've stood the test of time.
For more information on Mascot's range of Kerb Entry Grates contact our sales team on 1300 885 295 or at sales@mascoteng.com.au.