Custom solutions made simple with Mascot Engineering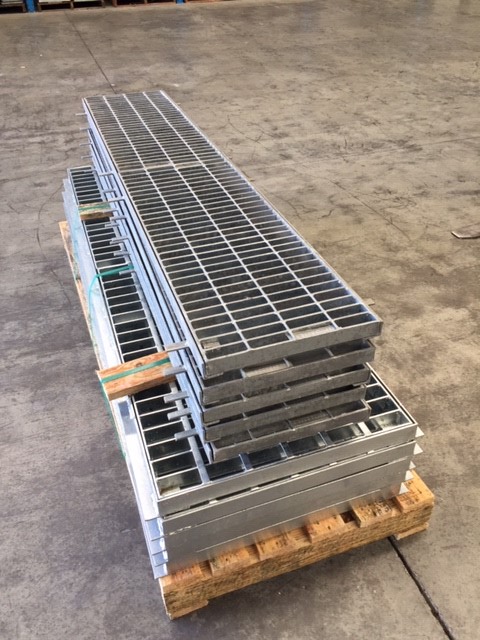 Our Brisbane team were recently briefed on a custom grating project for an unusual site.
The trench grating was to be installed at the base of a steep driveway and the hydraulic design required a 600mm width and to Class D loading as per AS3996.  Trench grating this wide is unusual and not often stocked locally… however with Mascot Engineering's ability to manufacture custom galvanised mild steel grates in Australia, the clients requirements where easily met. 
Mascot Engineering stock various width trench grates from 100mm to 300mm in galvanised mild steel (GMS), cast and ductile iron as well as heelproof stainless steel. Sizes outside of these can be produced quickly, including this 600mm wide GMS grate and frame. 
If you have a custom grate and frame requirement, or a custom requirement for any other product type for that matter, just give our team a call on 1300 885 295 and let us do the work for you.