Tech specs at your fingertips…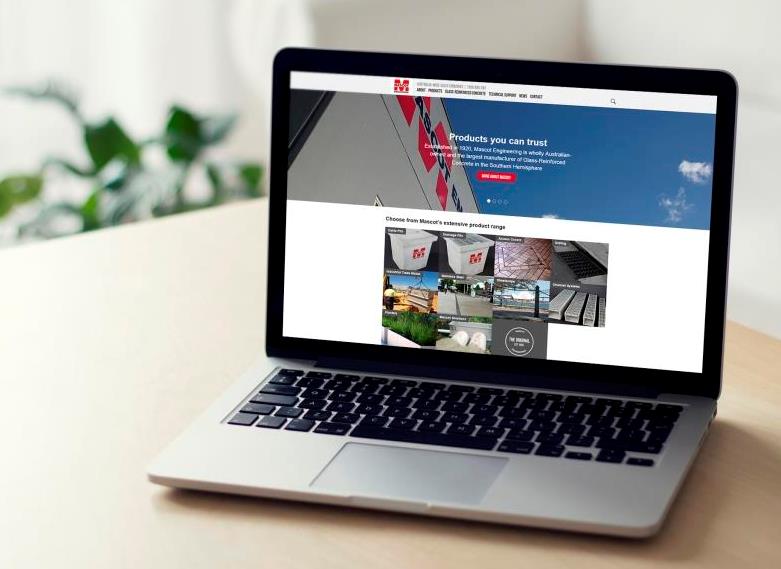 You're already here.  This website is complete with over 200 pages of technical product specifications – surely the most comprehensive in the industry and set to become your 'go-to' site for drainage & cable pits, trade waste pre-treatment products, planter boxes, grating & channel systems and access covers.
What you'll find
Technical drawings
Product selection advice
GRC material specifications
Installation instructions
The site has been designed with the contractor and designer in mind… for use both in the office and on-site.  The mobile (smart phone/tablet) version is simple, displaying basic product data and contact details, however the full site is where you'll unlock its full potential.
With distribution centres throughout Australia and this website, it's now even easier to work with Mascot.
This news section will be updated regularly with valuable information on our unique products as well as industry activities and events.  To stay up-to-date, go to the 'subscribe' button at the top right of this page.
Now it's time to have a look around… there is a main menu across the top of the page, then you'll notice the detailed menu down the left hand side.