World Plumbing Day – Acknowledging The Great Work Our Plumbers Do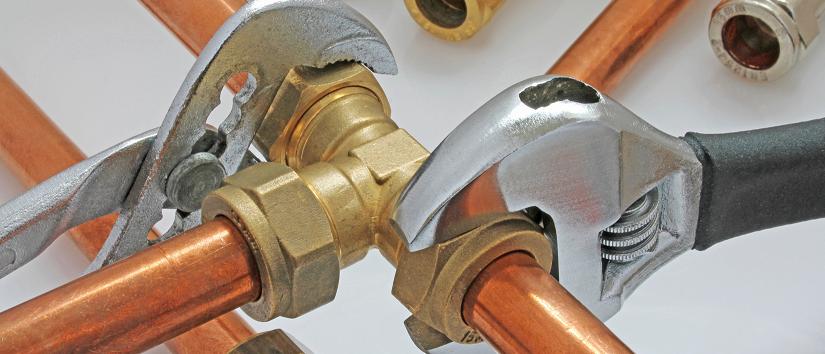 Sunday, March 11 is World Plumbing Day!
World Plumbing Day is an opportunity for plumbing professionals worldwide to be acknowledged for the great contribution they make to the supply of safe drinking water, and also the minimisation of water wastage. The World Plumbing Council was established "To promote the role of plumbing in improving public health and safeguarding the environment, by uniting the World Plumbing Industry, for the benefit of all." So, World Plumbing Day is an event held each year to deliver on this message.
At Mascot, we understand how important our plumbers and customers are in the work they do, and are committed to supplying materials and solutions that ensure our customers maintain the high standards that are expected of them. Fortunately, Australia have very high standards and regulations with regards to water management and the general plumbing industry, and it's something we're lucky to have.
So, raise a glass of clean drinking water for our plumbers!