2022 Holiday Period Dates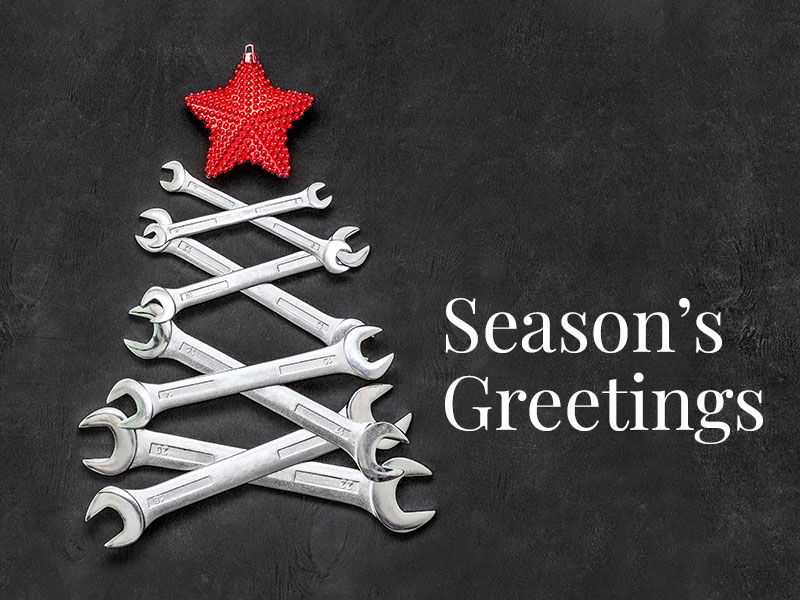 2022 has been quite the year, and now it's time to take a little break.
The team at Mascot Engineering would like to thank our customers and partners for their support through another turbulent year for all of us in the broader construction industry. Being an Australian manufacturer has definitely provided protection in the face of the challenges with supply, however, we have had to remain on our toes for the most part.
We have been honoured to work with the industry's finest Builders, Electricians, Plumbers, and Engineers to create solutions for some of Australia's most critical projects – large and small. The ability to manufacture our own products provides us with the flexibility to engineer custom solutions wherever needed, this strength has been vital to helping our customers complete their projects with confidence in quality and compliance.
Some of the key projects we've had the privilege of working on this year include:
Western Sydney Airport
Microsoft Data Centre Sydney
TasWater Treatment Plant
Adventure World Perth
CSL Biotech Incubator VIC
Griffith Hospital
Sydney Modern (The new extension to Art Gallery of NSW)
Dullaca Windfarm
Caulfield Racecourse
See the full project list here
Our offices nationwide will be taking a break over the holiday period and will close Wednesday 21st December 2022, and reopen Monday 9th January 2023.
We'd like to wish you and your families a happy and safe holiday period, and we look forward to seeing you in 2023!