GRC Tradewaste: Engineered for the trade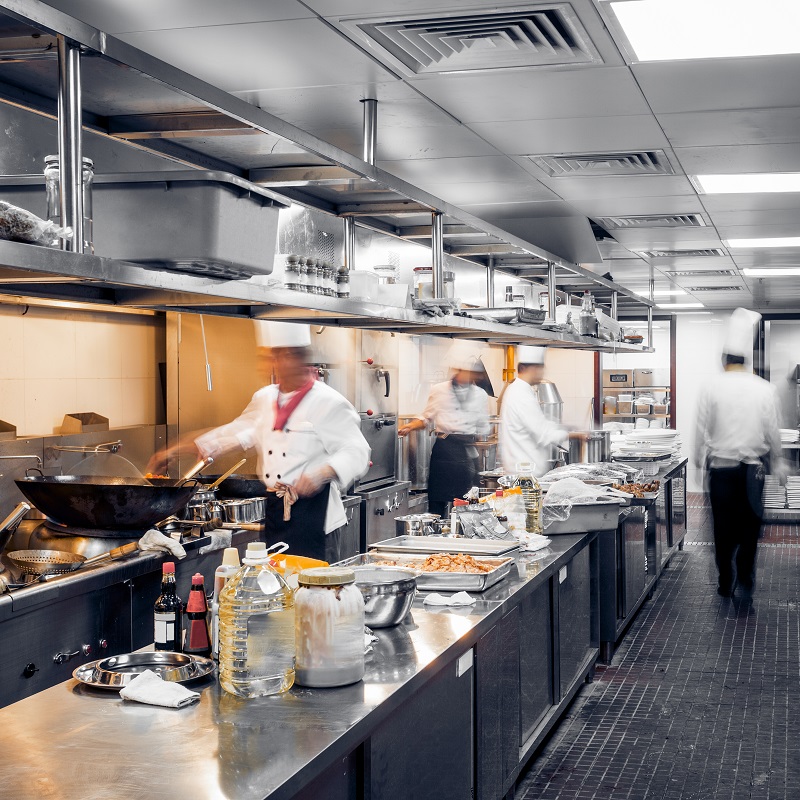 Mascot GRC's high strength and acid resistant properties are the reason Mascot GRC Grease Traps and Trade Waste Devices are the choice of fast food outlets such as McDonalds, high school science labs, and industrial plants across Australia.
Manufacturing Trade Waste Devices for the following industries: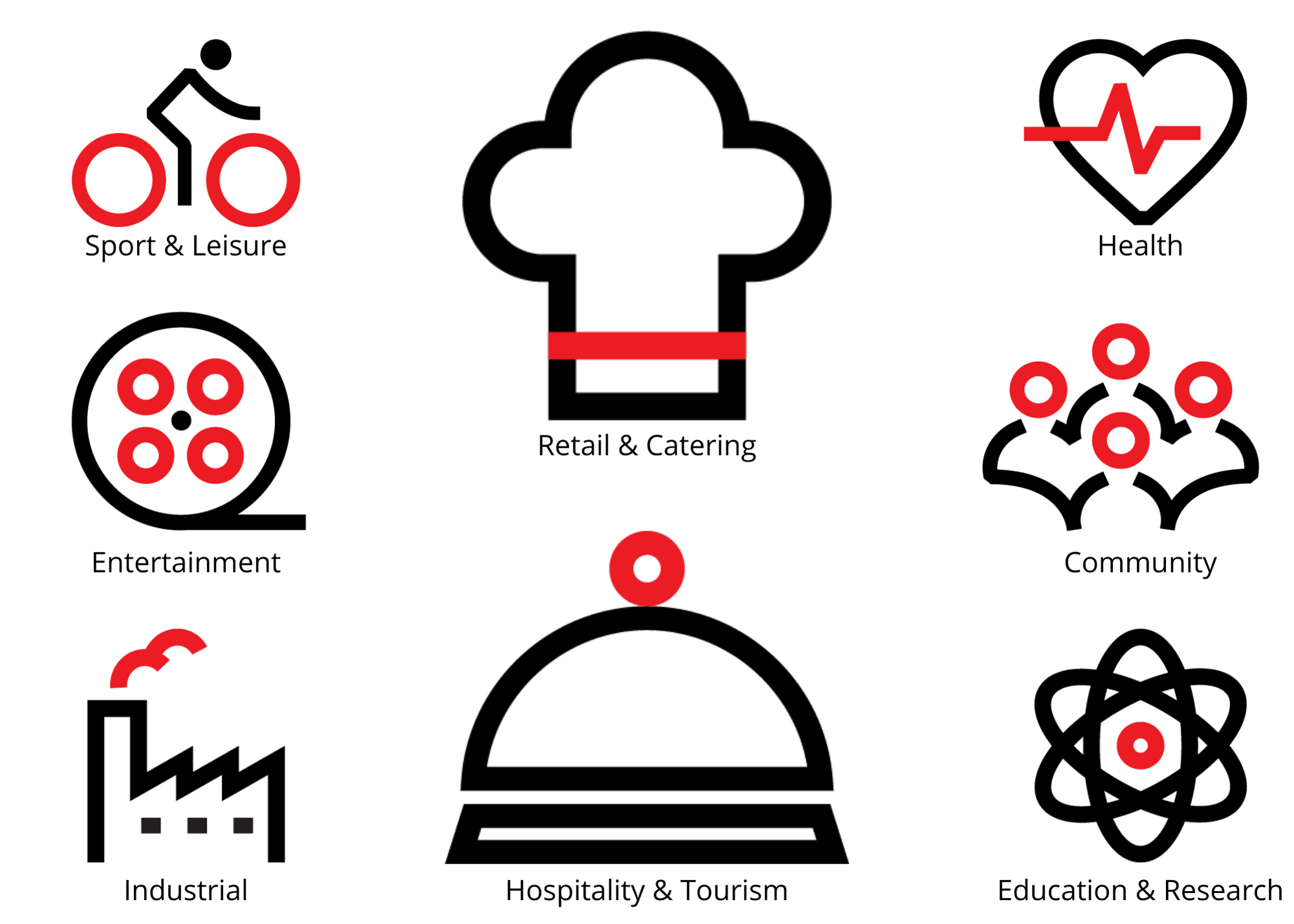 Mascot Glass Reinforced Concrete Devices:
Strong: GRC is reinforced throughout the material, rather than relying on a steel reinforced frame. This makes GRC incredibly strong throughout
Lightweight: GRC Trade Waste Devices are easier to install due to their light weight nature.
Cost Effective: GRC Trade Waste Devices are more cost effective, and efficient to transport.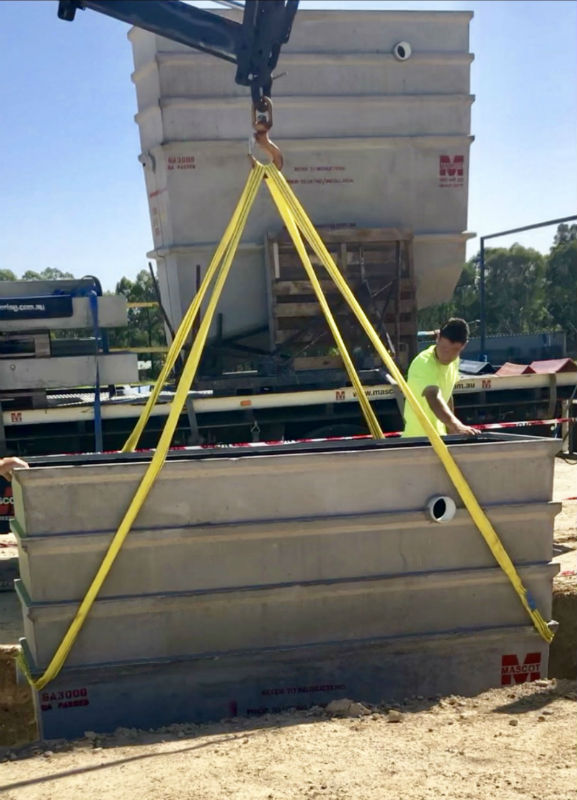 Largest range of approved
GRC Trade Waste products in Australia
With the largest range of approved GRC Trade Waste products in Australia, Mascot Engineering is the only name you need to think of for your next project.
Mascot's unique Glass Reinforced Concrete (GRC) is the perfect material for use in Industrial Trade Waste treatment. GRC is strong and resilient, and it's light weight properties make it cost effective to transport and install. Additionally, all Mascot Trade Waste products are internally coated with a tar based epoxy resin, ensuring resistance to acid attack.
Mascot's range of Trade Wastewater devices are designed to treat wastewater from commercial cooking and contaminated wastewater from car washes, laundries, manufacturing plants and mechanical workshops.
The range includes:
Grease Traps
CFI Oil Separators
Oil Separators – Gravity Fed
Averaging/Mixing Pits (AMDCL)
Dry Arrestor Pits
Dilution Pits
General Purpose Pits
Neutralising Tanks
Triple Interceptors
Detention/Retention Tanks
Solids Settlement Tanks
Silt Arrestors
Floor Basket Arrestors
Under Sink Plaster Traps
Stainless Steel Basket Arrestors
Trade Waste Product Covers 
Trade Waste Covers
All Mascot Engineering Trade Waste Covers are engineered and manufactured to meet the load ratings specified in AS3996. These covers are water and gastight.
The range is supplied encased in concrete, but can be modified to include:
– Decorative Edge – brass or stainless steel
– Raised Solid Top
– Custom Covers