2020 / 2021 Holiday Dates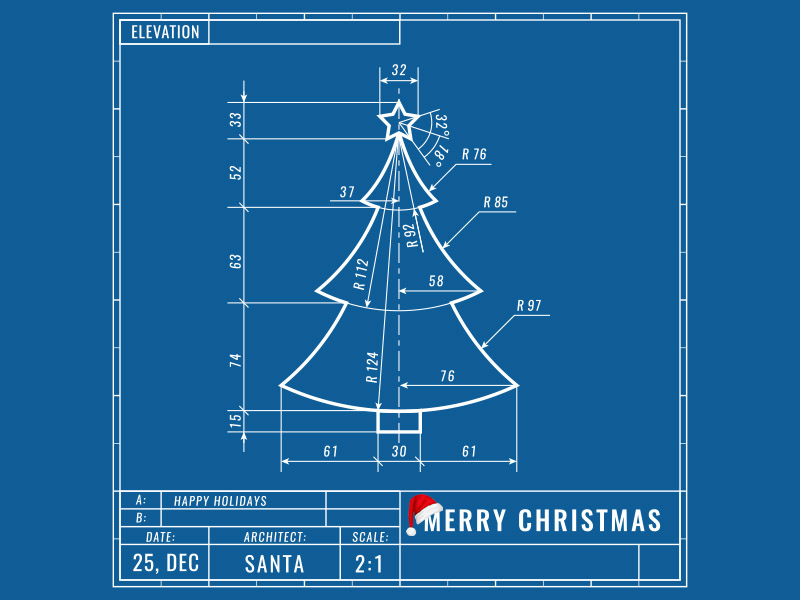 2020 / 2021 Holiday Dates
12 months ago we talked of our excitement for 2020… the year that we celebrate our 100th anniversary as an Australian manufacturer.  We had plans to celebrate this centenary milestone with you all and whilst it hasn't passed by without some acknowledgement it didn't turn out as we'd envisaged.
As we look forward to a more positive 2021, we need a break to refresh and prepare.
We'll be closing early on Wednesday the 23rd to celebrate with the team with sales and customer service returning on the 4th of January and despatch re-opening on the 11th of January.
Thank you for your ongoing support of Mascot Engineering and for continuing to trust us with the manufacture and supply of products for your projects.  We look forward to our continuing relationship in our 101st year and for many more.
Our last day of trade for 2020 will be Wednesday the 23rd December.
Sales and customer service will resume Monday 4th January 2021, with pickups and deliveries resuming Monday 11th January 2021.
Please note that many of our stockists continue to trade throughout the holidays if you're in need of our products during the break.
All the best from the team at Mascot Engineering