Supporting our industry… The Master Plumbers' Association of Queensland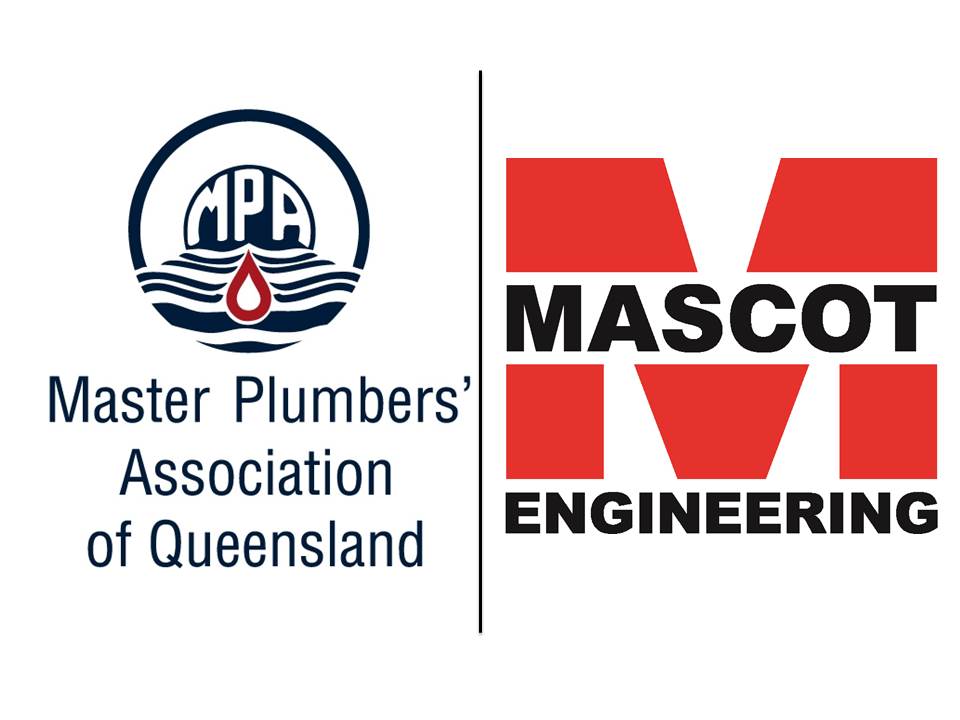 Mascot hasn't been in Brisbane (officially) for very long, though we are working on quickly becoming an active and supportive member of the building and plumbing industry throughout the state. The first step was to strengthen our relationship with the Master Plumbers' Association of Queensland (MPAQ). The MPAQ is running Plumbing Forums and Trade Nights throughout the year, and we'll be present at all of them.
These nights will be held in Cairns, Gold Coast, Sunshine Coast, Fraser Coast, Brisbane, Townsville, Mackay & Rockhampton – some of these have already past, and they were great nights – a full list of the upcoming shows are below;
June 7, 2011 – Brisbane South – QLD Lions Soccer Club
August 3, 2011 – Townsville – Townsville RSL
August 4, 2011 – Mackay – Souths Leagues Club
August 18, 2011 – Rockhampton – Rockhampton Leagues Club
October 5, 2011 – Brisbane North – Norths Leagues & Services Club
All events are free of charge to the plumbing industry and run from 3:30pm to 7:00pm. Light refreshments are provided, as well as some light entertainment from our guys demonstrating the easiest pipe entries in the industry.
Email us at sales@mascoteng.com.au for more information. If none of these dates suit you – our products are on display in our Meadowbrook warehouse all day every day…