Welcome to Sydney – Mascot Access Covers at Sydney Airport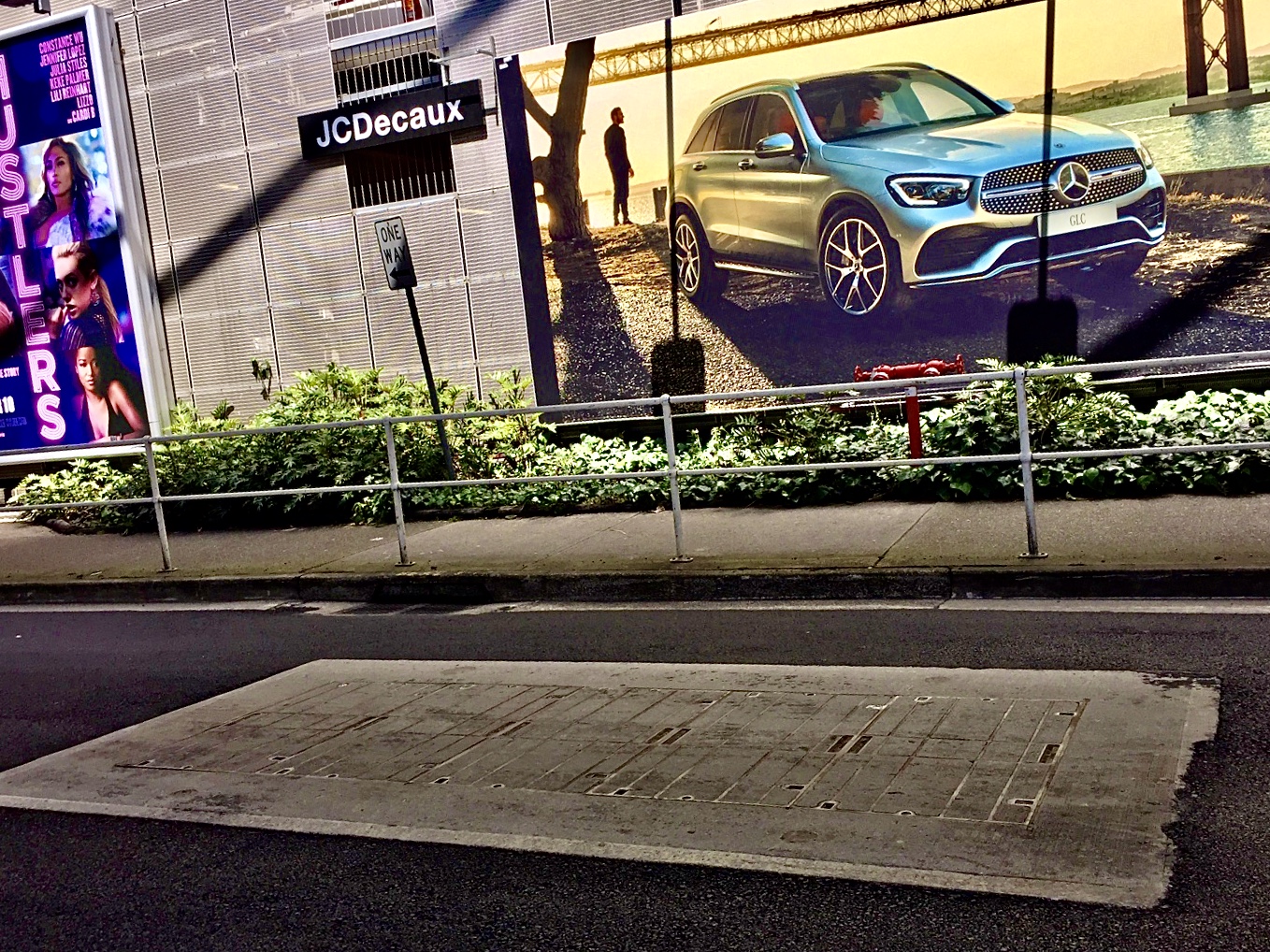 The brief was simple, our client needed to replace an eight part multipart access cover with removable beam in the roadway at the exit of the Qantas Domestic Terminal at Sydney Airport.
The work needed to be done quickly (and overnight) as they couldn't interrupt the thousands of passengers arriving into Sydney through the airport each day.  Mascot Engineering designed, certified and manufactured the cover solution which utilised our new and unique 1200mm clear opening access covers  due to their large opening which allowed for us to achieve the desired span without the need for a beam.
The five part 1200mm wide trench run was supplied encased in concrete so the entire unit could simply be put in place with a crane saving valuable time on site for the contractor and ensured no delays for the airports arrivals.
Mascot Engineering's 1200mm clear opening access covers are available in Class B, Class D and Class G.  They're load tested on only two sides ensuring they meet the loadings when used in a multipart or trench run.  We still have the skills in-house to assemble trench runs and multipart access covers ensuring quality and lead times are met with ease.  Our ability to encase the products as well as our fleet of crane trucks takes all the hassles away for assembly and concrete on site making installation a breeze.
With thousands of clear opening alternatives available, as well as various cover designs including  infill, solid top, decorative edge and paver infill, Mascot Engineering can design, engineer, manufacture, assemble, encase and deliver an access cover for your next project regardless of the size.  You'll find information on our access covers here, however please get in contact with the team to discuss your requirements.